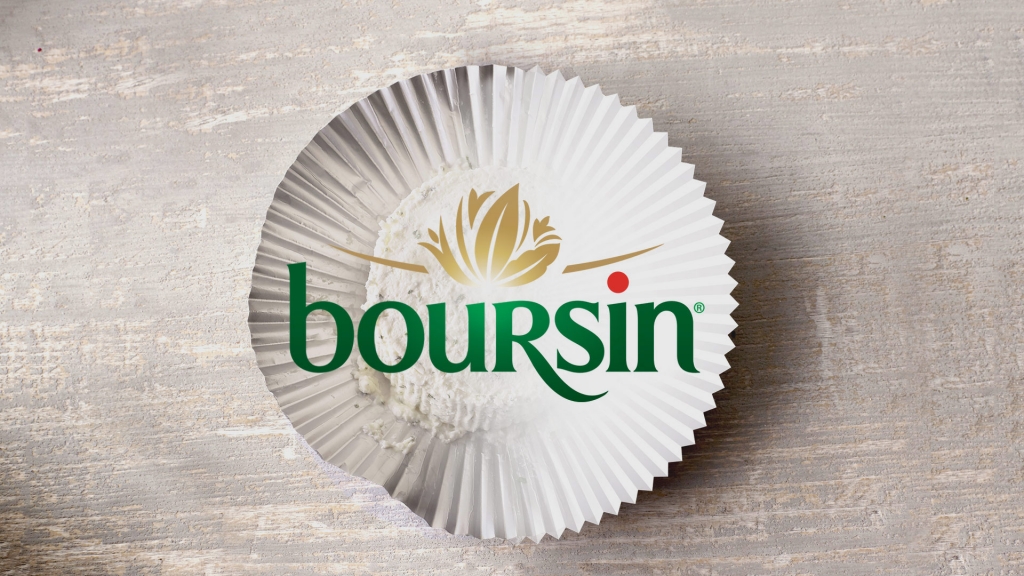 Taste the intensity
In 1908, Francois- Auguste Boursin invented an intense, yet delicate recipe that evolved over time to delight food lovers across the globe. Today, you can find the Boursin product range in 35 different countries, across 5 continents.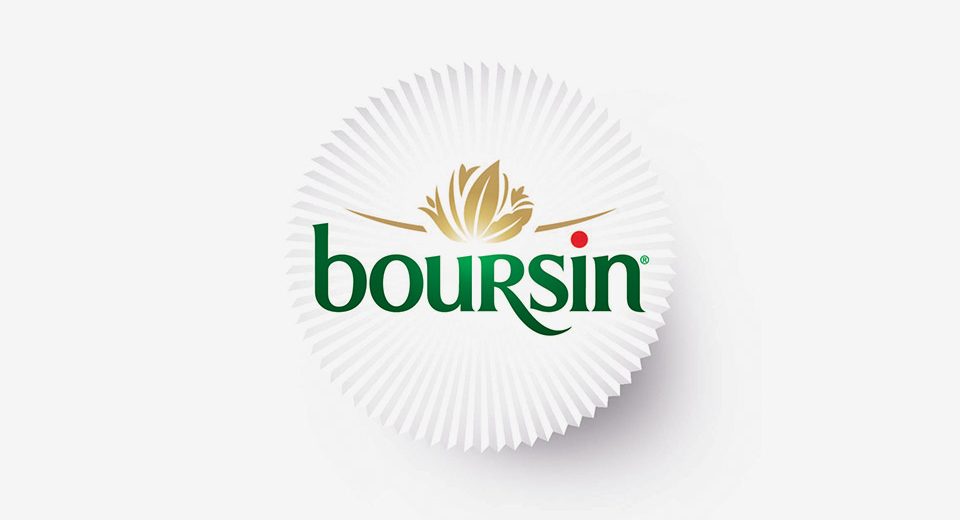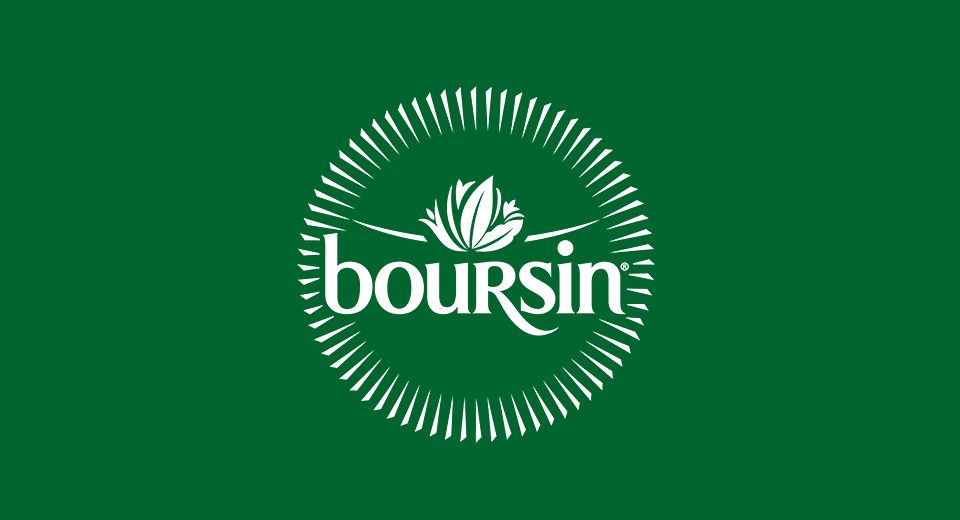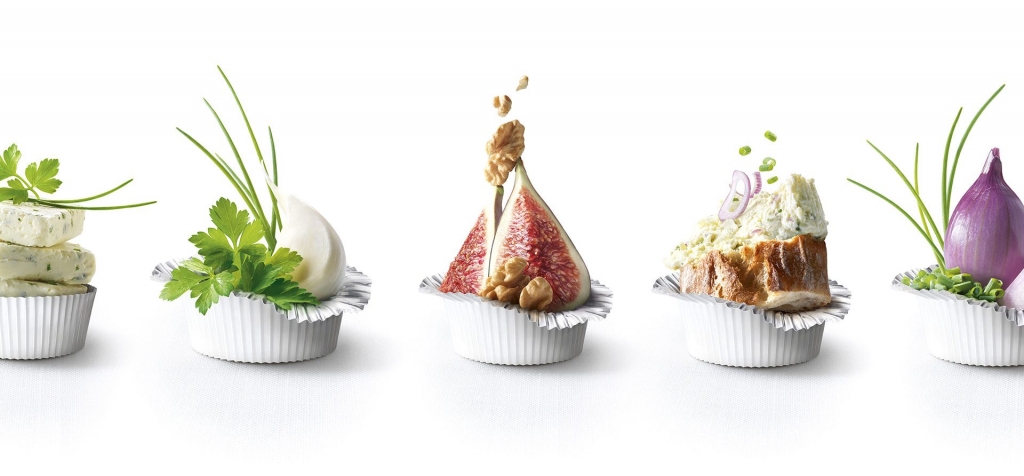 Iconic packaging
As the Boursin family of cheeses began to grow and mature, the multitude of varieties and packaging styles created confusion and lack of cohesion. Boursin needed new packaging and fast! Something delicate and coherent to enhance the brand image. The silver corolla, the traditional wrapper surrounding the cheese, is so unique and emblematic that it immediately caught our eye, serving as the natural source of inspiration for the new brand identity. Strengthened by this new visual identity, Boursin rolled out a revised global logo, appealing to the tastes of cheese lovers worldwide.
From packaging to sensorial experiences
On a slice of fresh baguette or simply on the end of your finger, Boursin is an experience of intense freshness and authentic taste. Discovering the brand was a sensorial experience. Using out creativity and intuition, reinventing the corolla shape to work across multiple touchpoints gave Boursin a more sophisticated touch—a genuine tribute to the delicate, delicious flavors championed by the brand for over 100 years.
+7%
core business sales
+26,7%
aperitive rolls sales
35
countries
New limited editions
The design agency strengthens the brand's strategic positioning "Boursin inspires you and you invent" and highlights new delicious recipes with delicate combinations: tomato & basil, parsley & lemon, fried onion & herbs.
The designs celebrate both the season and the subtle taste of Boursin, through a fine and elegant illustrative style, which is in line with the brand's DNA.
Unique and delicious products launched in Europe or in the United States, to inspire the creativity of foodies !