It's good to be a Team!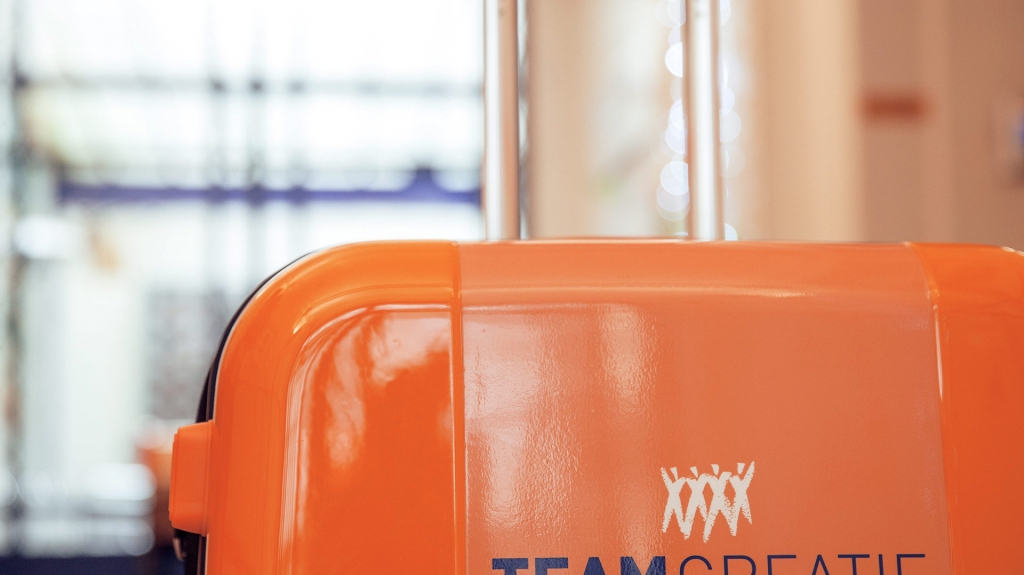 Our vision
There are 4 things that drive every member of Team Creatif worldwide: a spirit of curiosity, a passion for branding and design, a penchant for a good challenge, and a joy in bringing to life brands' ambitions. Add a spoonful of heart and a large dose of creativity, and you'll have a clear idea of what makes us tick.
Team Créatif Group
Great ideas come from unexpected encounters. The good news is, we do all we can to make these encounters happen! Over the years, the Team Creatif Group has grown by bringing together likeminded skill sets: brand communication with Shortlinks, retail architecture and branding with Market Value, and an international production platform with Diadem. All of these pieces come together to form a unified team truly passionate about branding and empowered with the tools for successful rollout to all consumer touchpoints. Together we say: it's good to be a team!