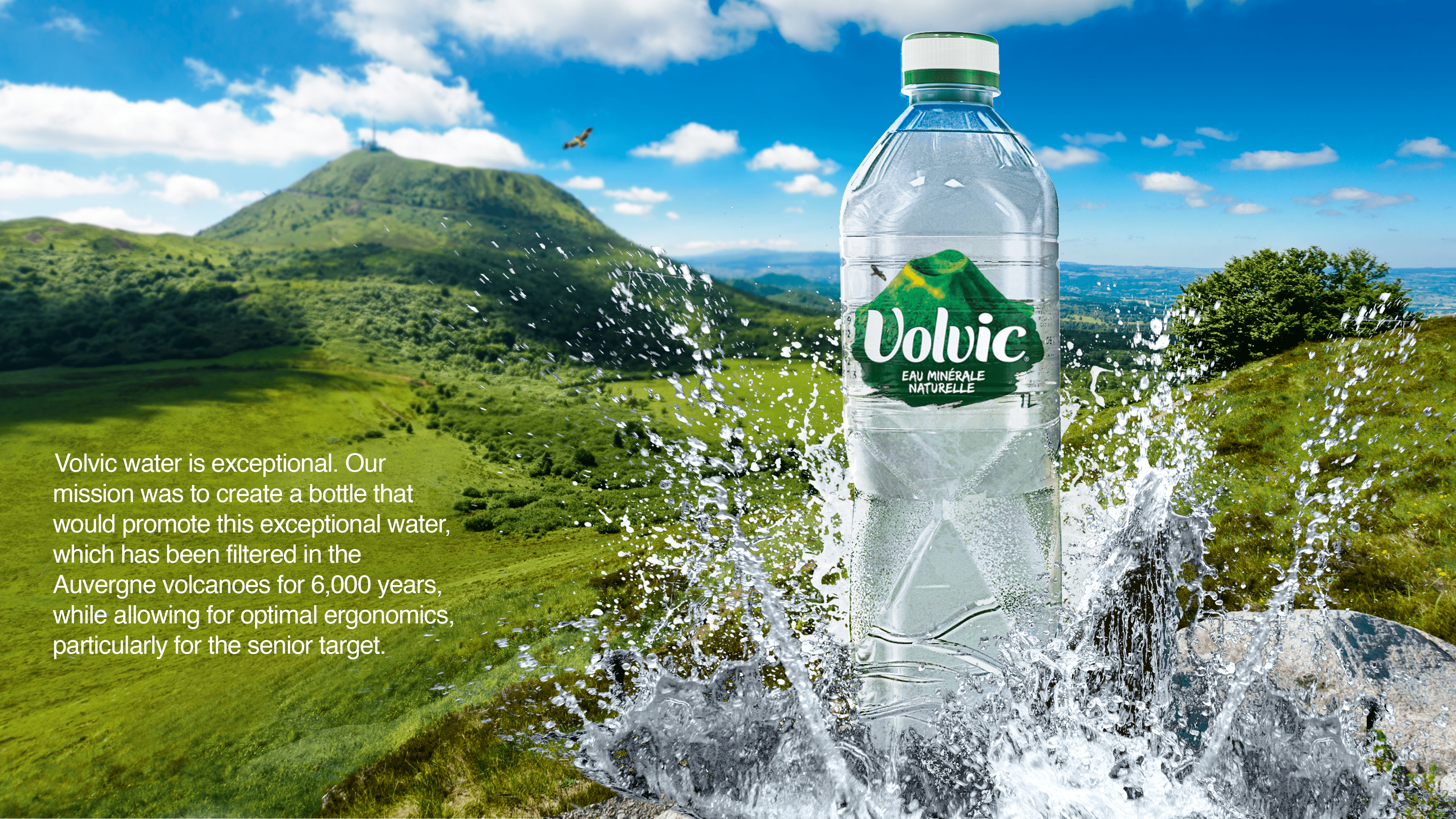 Volvic water is exceptional. Our mission was to create a bottle that would promote this exceptional water. This exceptional water has been filtered in the Auvergne volcanoes for 6 000 years. The aim of Team Creatif was to create a package that would be as ergonomic, particularly for the senior target.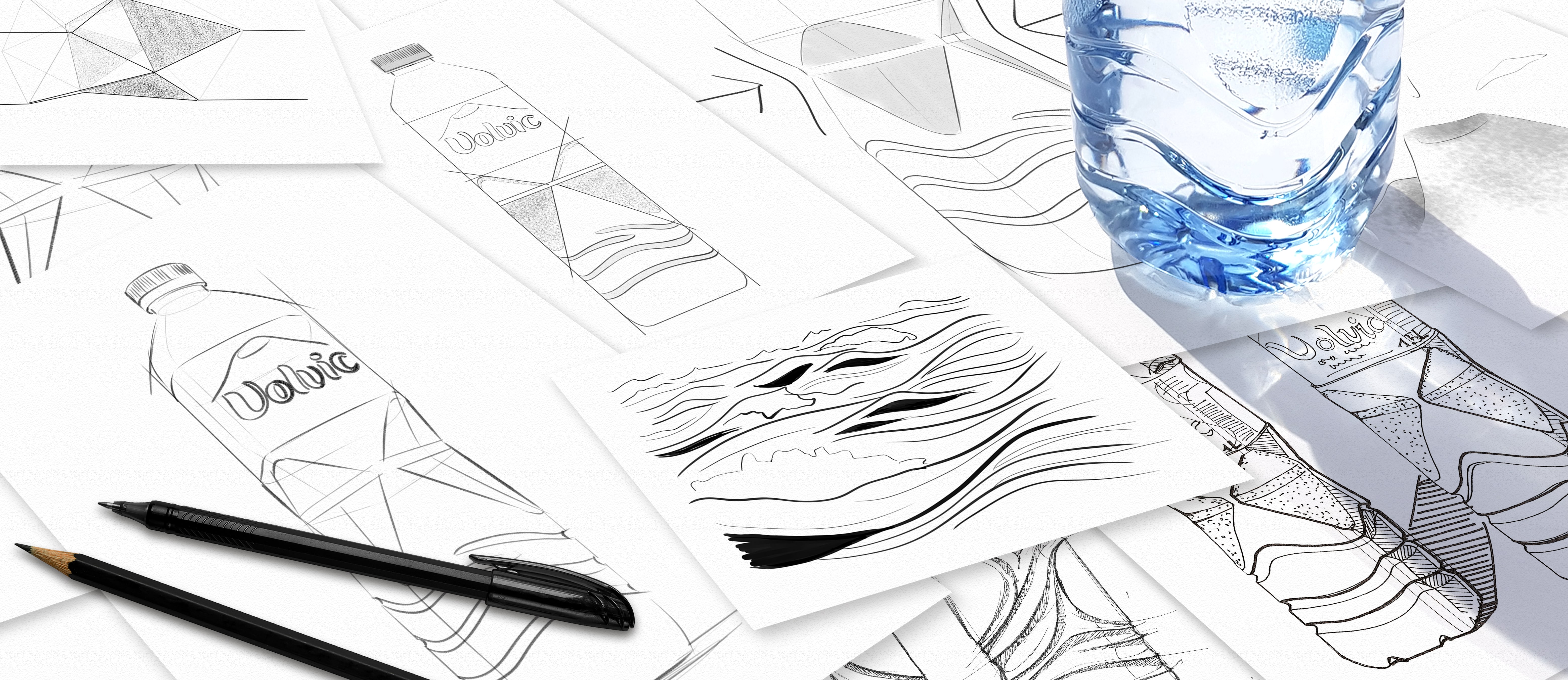 Our inspiration came naturally from the remarkable mineral world of the Auvergne volcanoes, whose powerful lines gave birth to Volvic water.
Our Structural Department has created this geometric and organic bottle, which iconises Volvic and its source, while ensuring an easy grip with its refined neckline and co-injected cap.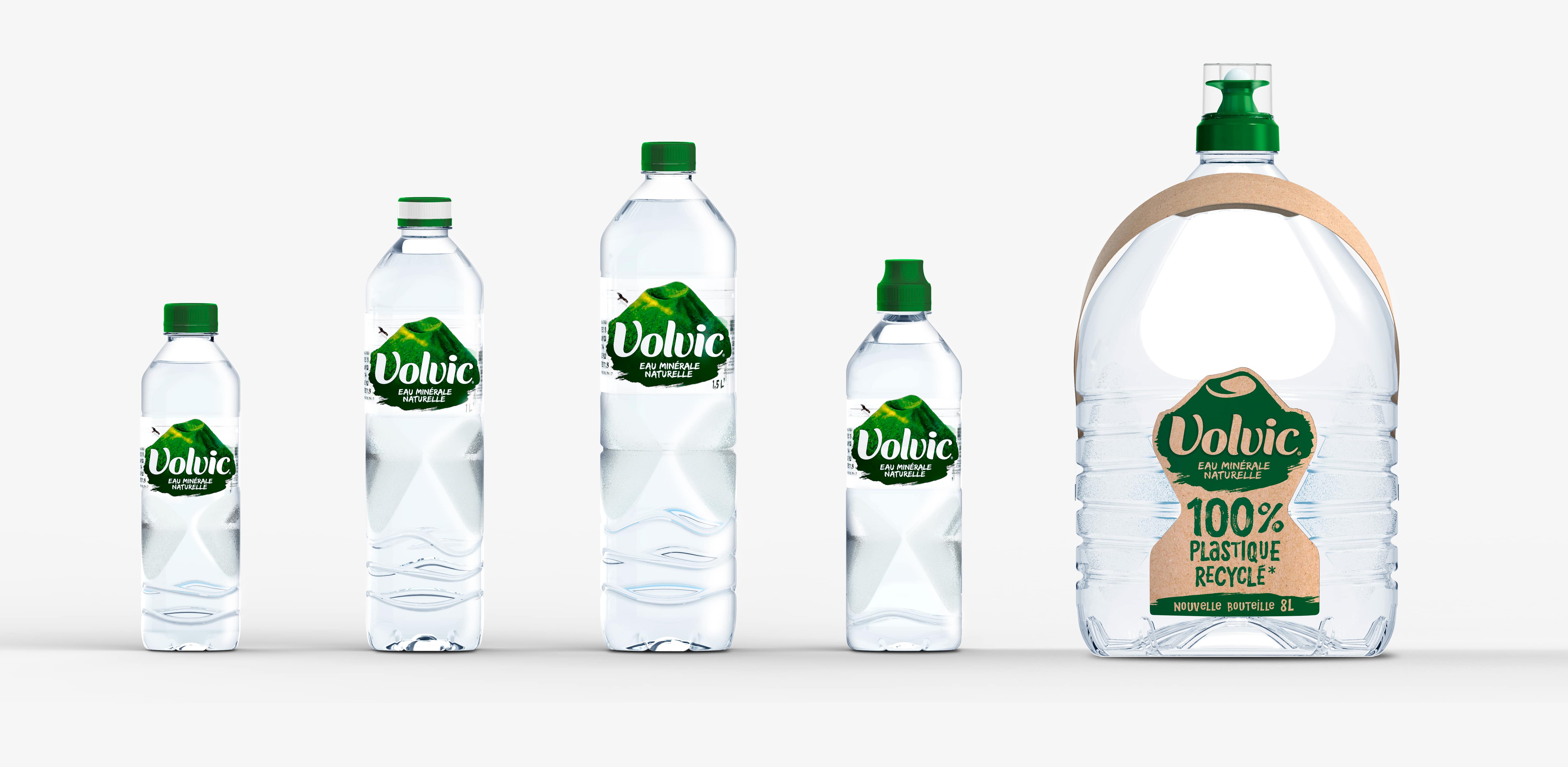 An inclusive design, consistent with the brand and successful online, which has been extended to the entire range, and which now embodies Danone's CSR challenges, through the integration of R-PET.