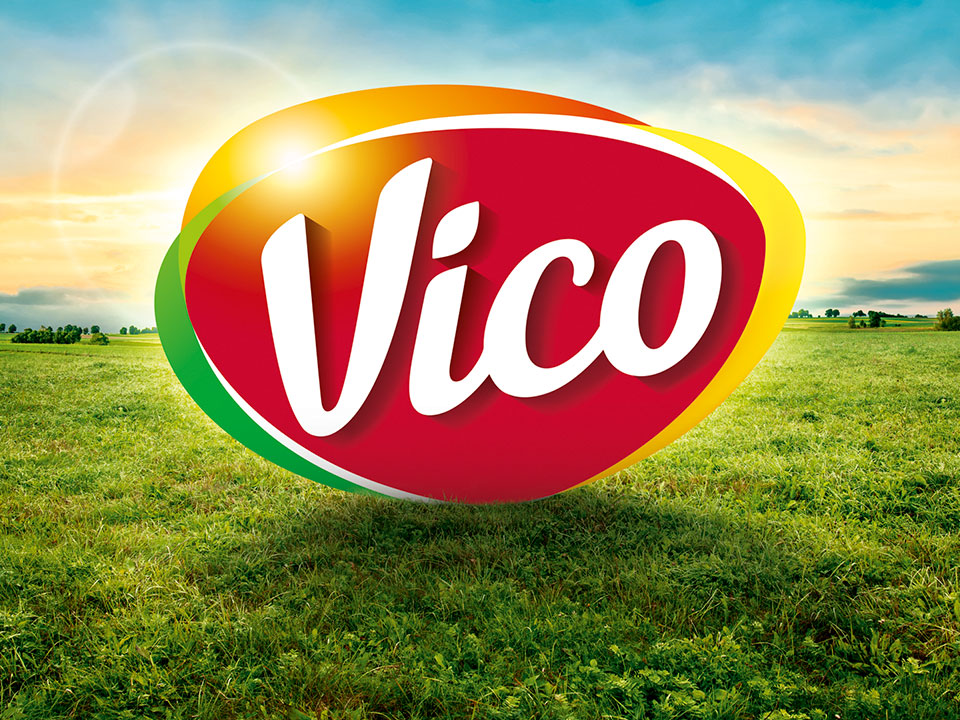 Nature Tastes Good
Vico celebrates more than 60 years of know-how, being proud to have won the hearts of French people. Today, Vico proudly asserts its new positioning – Nature Tastes Good – through a very wide range of products: Chips, Seeds, Apérifruits, Natur&Bon, Monster Munch, Curly, and more.
To better embody this vision, Team Créatif emancipated Vico from its historical mascot to reinforce the Brand's connection to the French cult and culture of taste. Thanks to its origins close to the farming world and to the use of local raw ingredients, Vico now meets everyone's cravings with simpler, more natural and always tasteful products.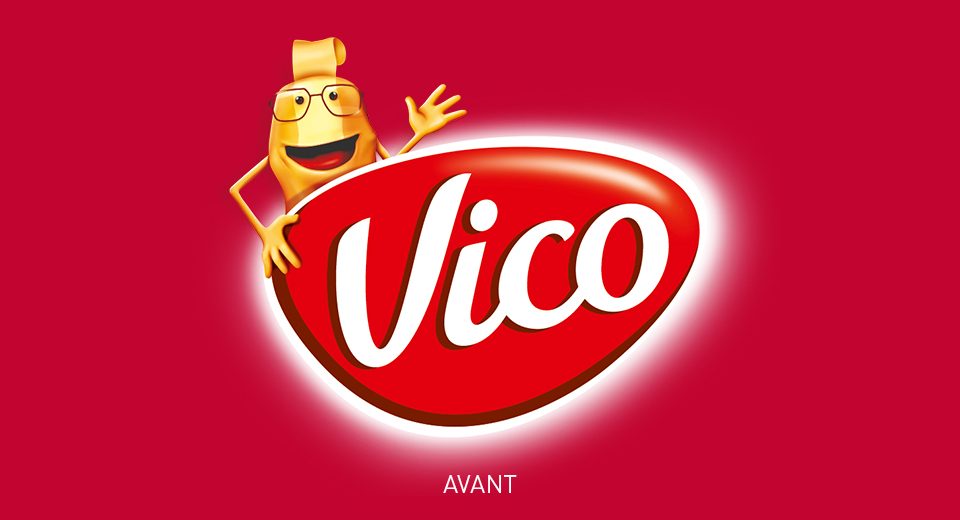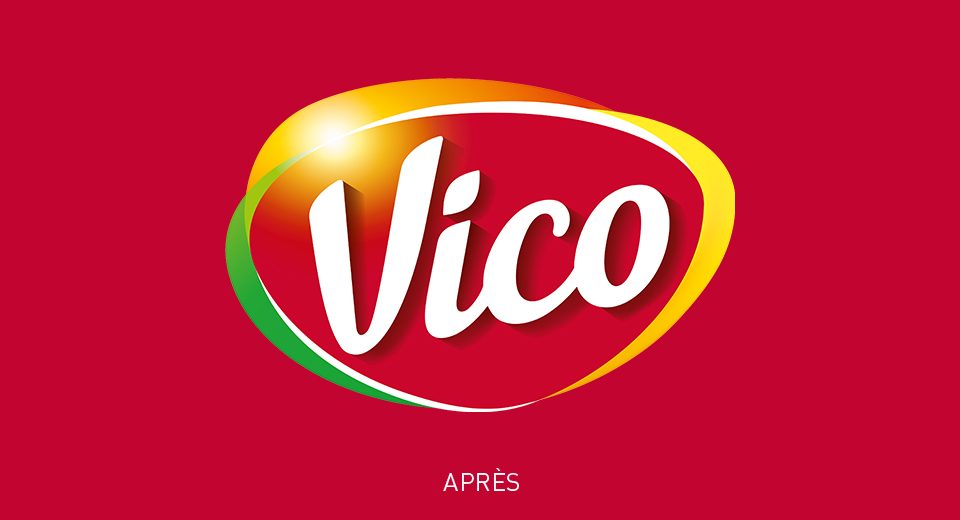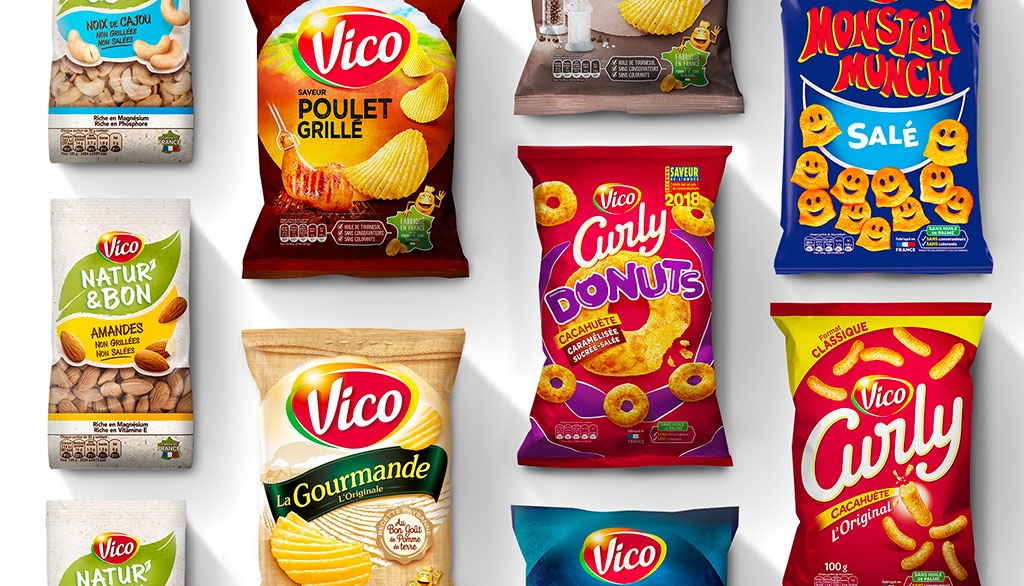 Daily Commitment
The Vico commitment is expressed by promises on pack that show the claim "Made in France" and the commitment to use only quality natural ingredients (without colorants, preservatives or flavor enhancers).
Vico asserts its history and know-how from the field, always with respect for man and the earth, to offer products that can be enjoyed with a clear conscience.
This is how Vico has earned the trust of its many consumers, thanks to packs that clearly inform them of these quality commitments.
Success Story
Vico is a resouding success, being purchased by more than 61% of regular consumers and selling at a rate of 13 products every second from distributors*.
Vico continues to innovate day after day, in order to diversify its offer and provide products for all ages, tastes and occasions.
*www.vico.fr