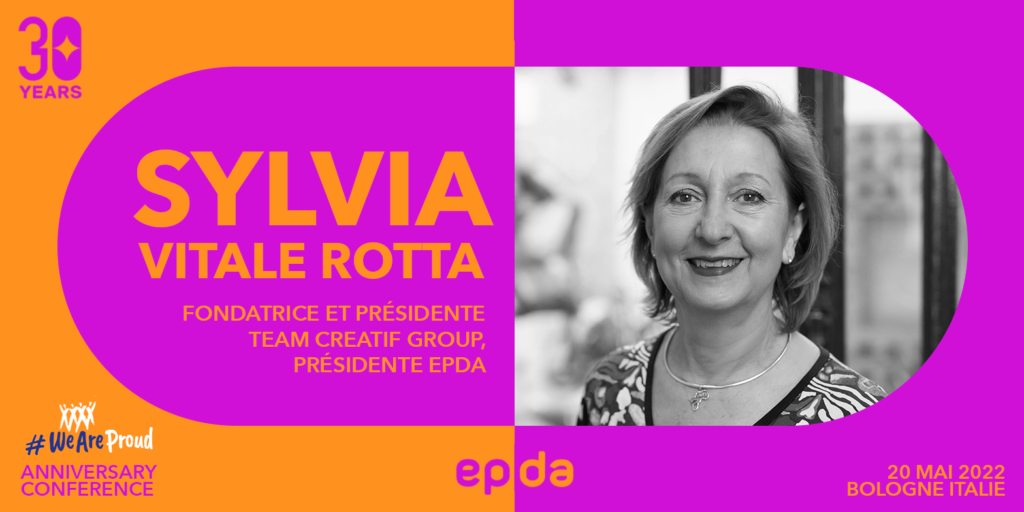 To celebrate its 30th anniversary, the European Brand & Packaging Design Association will unveil its new identity, its citizen & lover archetype, but also its new President Sylvia Vitale Rotta. An active participant in the association for many years, this International Design Ambassador has been on the board for a year and will succeed Uwe Melichar for three years.
Originally created by Julien Behaegel (founder and first president), Gérard Caron, Brigitte and Jean Jacques Evrard, Knut Hartmann ; this international association is composed of more than 60 members of 17 different nationalities ; such as Shortlinks or Team Creatif Brasil. The EPDA aims to promote design and enables its members to inspire, network and strengthen the design community worldwide.
Design is a fundamental aspect of the brand and industry value chain. Two events are held per year and are supported by the country's agencies and schools. EPDA supports various design awards, trade shows, young students, to share experiences, knowledge and inspiration.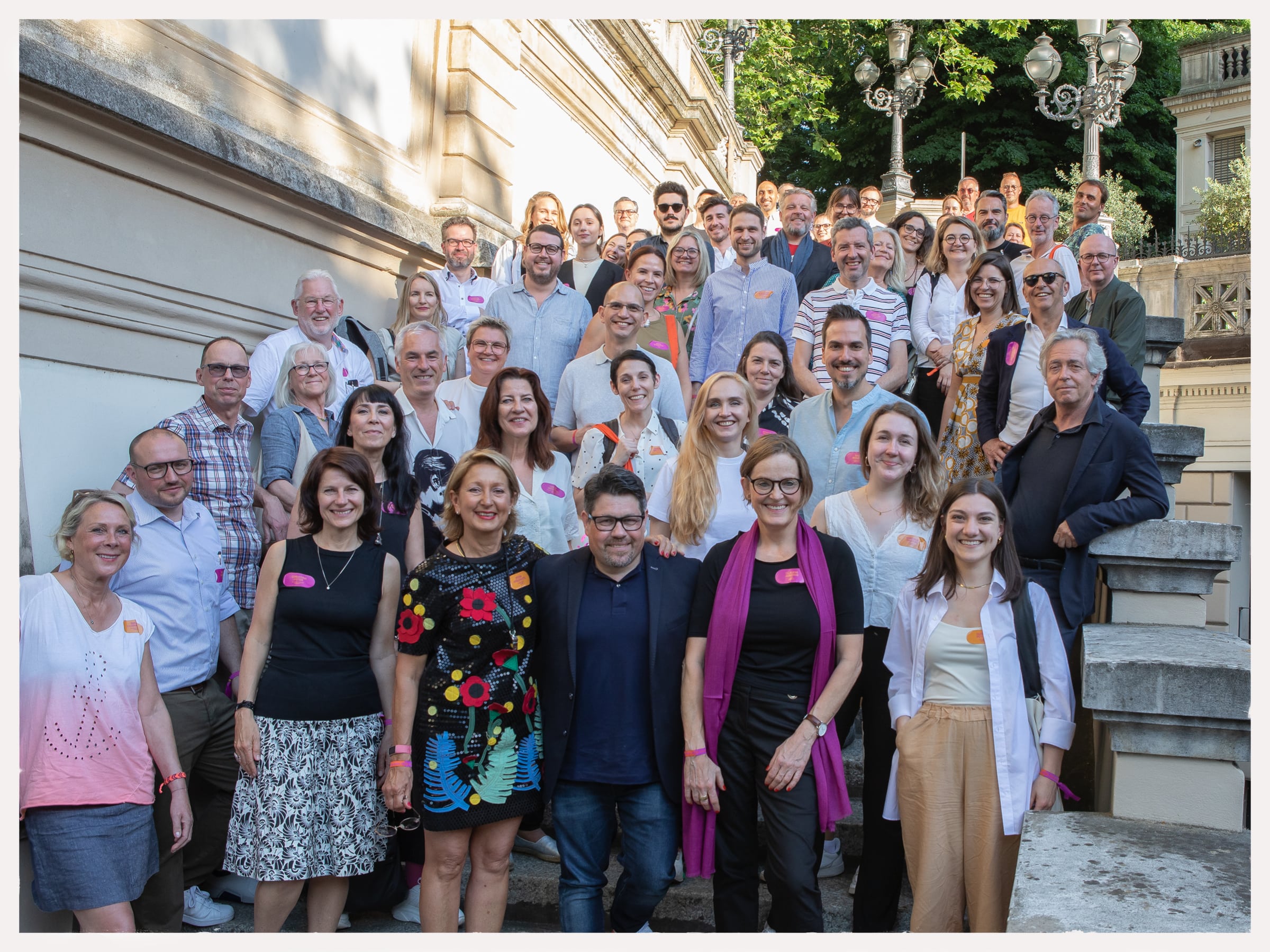 Sylvia Vitale Rotta, Founder and President of Team Creatif Group: "It is a great honour to take on the Presidency of this International Association, Design has an essential role to play in our changing societies. In the face of this global crisis, we need to strengthen our community and be in collaborative action, more than ever we need to defend and promote our design professions. It is a great pride for me to represent my peers in different juries such as D&AD, Red Dot Awards, Marking Awards.
More than ever, we need to be a strong community to move forward together. With the board composed of Uwe Melichar (Germany) who will remain Vice President, Vincent Guignard (Switzerland),), Malgosia Pawlic-Leniarska (Poland), Jane Struck (Russia), Rob Vermeulen (The Netherlands) and the General Manager Claudia Joseph (Germany), the EPDA will address different themes such as the Design Value, the place of women in design, CSR, schools … "
Read more : Sylvia Vitale Rotta for the "Women Empowerment" webinar
This Ambassador of Design in the world was President of the first Design Jury at Eurobest 2008, as well as at Cannes Lions 2009 and in 2010 Dubai Lynx. To support women's talent, she has participated in the "See it Be it" at Cannes Lions for the past 5 years. She is also a member of the International Women's Forum. She gave a Tedx conference "Packaging is for people" in 2016. In 2017, she was awarded the Chevalier de la Légion d'honneur by the French Ministry of Foreign Affairs to celebrate her exceptional career of over 35 years in Design. She was also awarded "Entrepreneure de l'Année" in 2019.
Read more : Sylvia Vitale Rotta won the "Businessperson of the Year in Communication"
In 2021, Team Creatif Group France and all its agencies (Team Creatif, Market Value, Shortlinks and Diadem) were awarded with the B Corp certification for their CSR commitment.
Read more : B-eautiful news ! Team Creatif Group France, as well as Market Value, Shortlinks, and Diadem certified B-corp