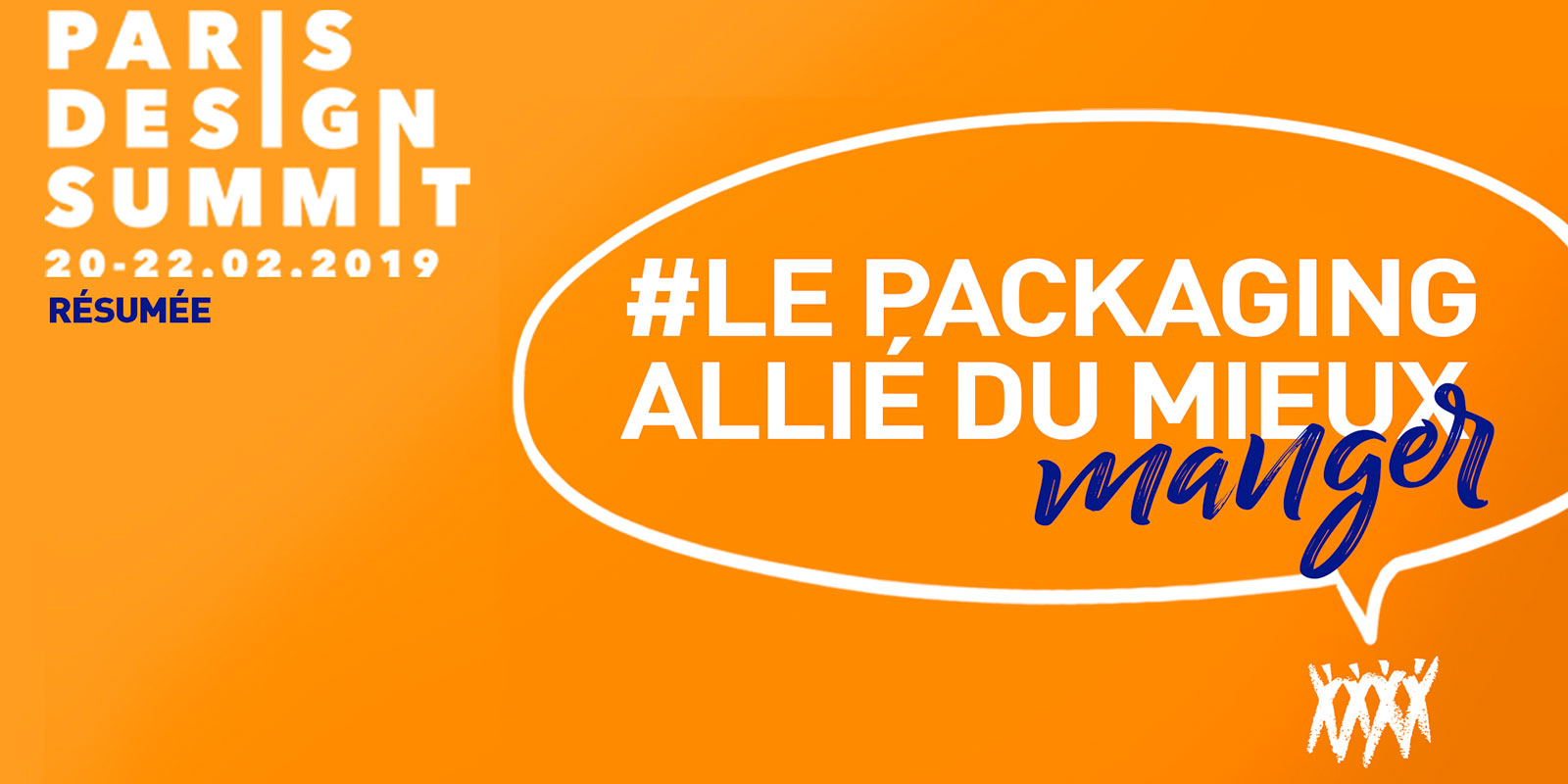 Last October, leading international design organizations in Korea committed to create a world that is environmentally sustainable, economically viable, socially equitable and culturally diverse.
The Paris Design Summit responds to an invitation issued by the Montreal International Declaration on the Role and Impact of Design, signed in October 2017 by nearly 20 international associations of Design, Architecture and Retail.
The primary objective of the various actors that make this initiative possible is the concrete realization of resonant projects with the international design community, as well as the 17 Sustainable Development Goals of the United Nations.
Professionals, academics, design agencies, innovative companies, architects, materials suppliers, technology providers, representatives of government organizations as well as students from different disciplines participated in this large-scale event
The event took place at the Grande Arche de la Defense, over three days with round tables, an exhibition and many conferences
Team Créatif Group hosted two conferences on February 21st.
Sylvia Vitale Rotta, CEO of Team Créatif Group was present and spoke about the study conducted with Opinion Way: How packaging can be the ally of better eating. Better eating has become a major concern for French consumers, a fundamental social issue. Branding & Packaging have a great potential to respond by providing assurances on the quality and th conservation, pedagogical elements.
Philippe De Mareilhac, CEO of Team Créatif Group and CEO of Market Value told us about Retail, which is at the service of fairer consumption.
Sylvia Vitale Rotta "We are very proud to participate in this first major edition to demonstrate the power of Design to face the global challenges due to the evolution of our societies. This event is a good illustration of our claim Design makes everyday Beautiful! "
More information: https://www.designsummit.paris/