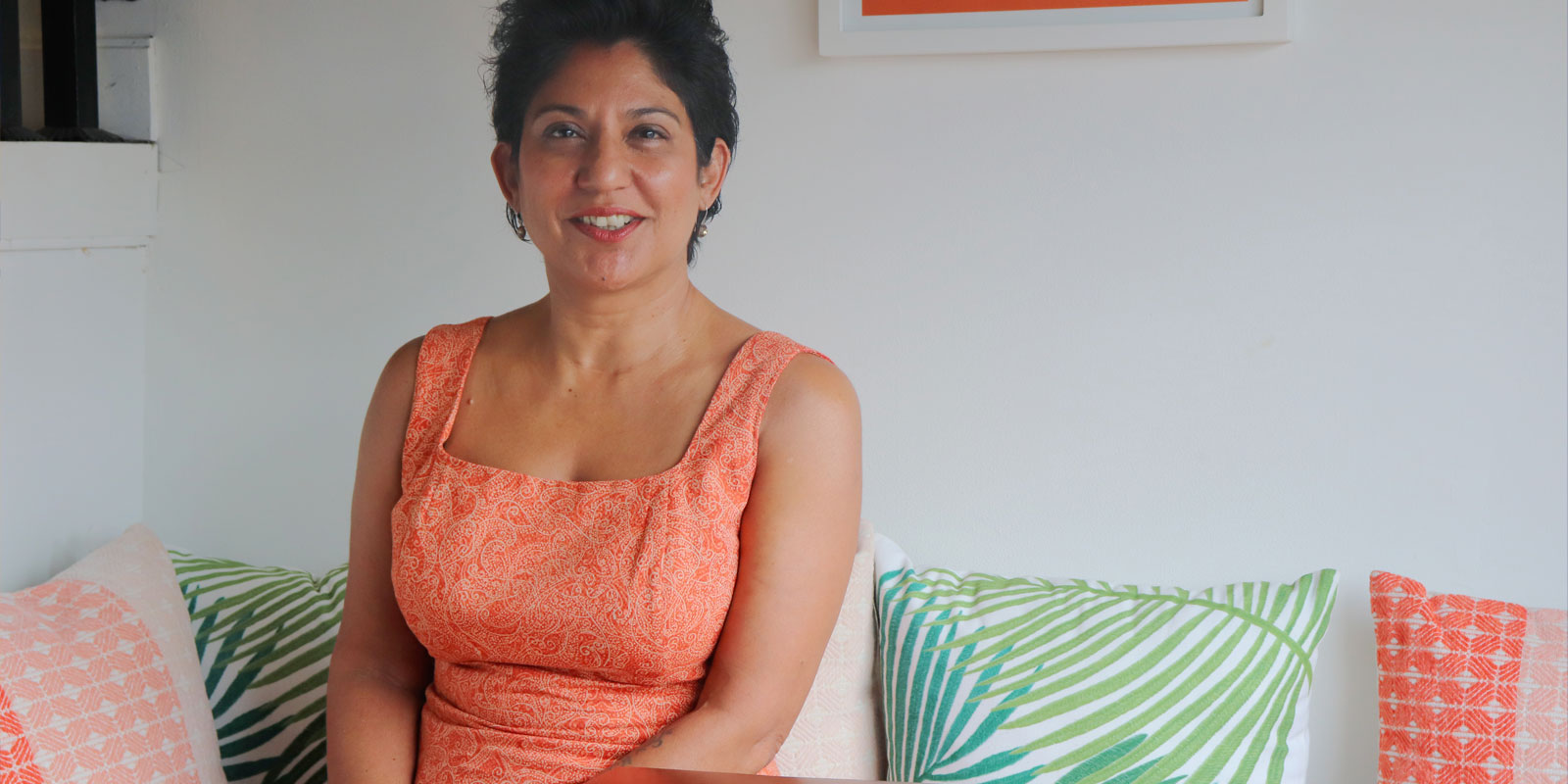 Team Creatif has been present in Indonesia for 8 years now, collaborating with international brands such as Danone Waters (VIT, Aqua), Danone Babyfood (SGM, Bébélac, Nutricia), Mars and also local food multinationals (Orang Tua, Tiga Pilar …)
In order to better serve and accompany its major international clients that are organized in hubs in Singapore, Team Creatif Jakarta has decided to open an agency in this key strategic area. The management of this brand will be multi-cultural & collaborative with a British President Dee Lobatto, a French Regional Creative Director, Jerome Le Cabellec and an American Managing Director Roger Mulchandani, supported by a team of ten people.
Dee Lobatto: "As we all know, Singapore serves as a regional hub for a lot of global brands, including many of our clients like Danone and Mars. While our Asian operations are now expanding outside of Indonesia, we felt the timing was right for us to expand to Singapore to better serve our clients in the region."
Team Creatif Asia Pacific focuses primarily on branding and packaging design for food companies, but has also recently completed projects related to brand strategy and retail design.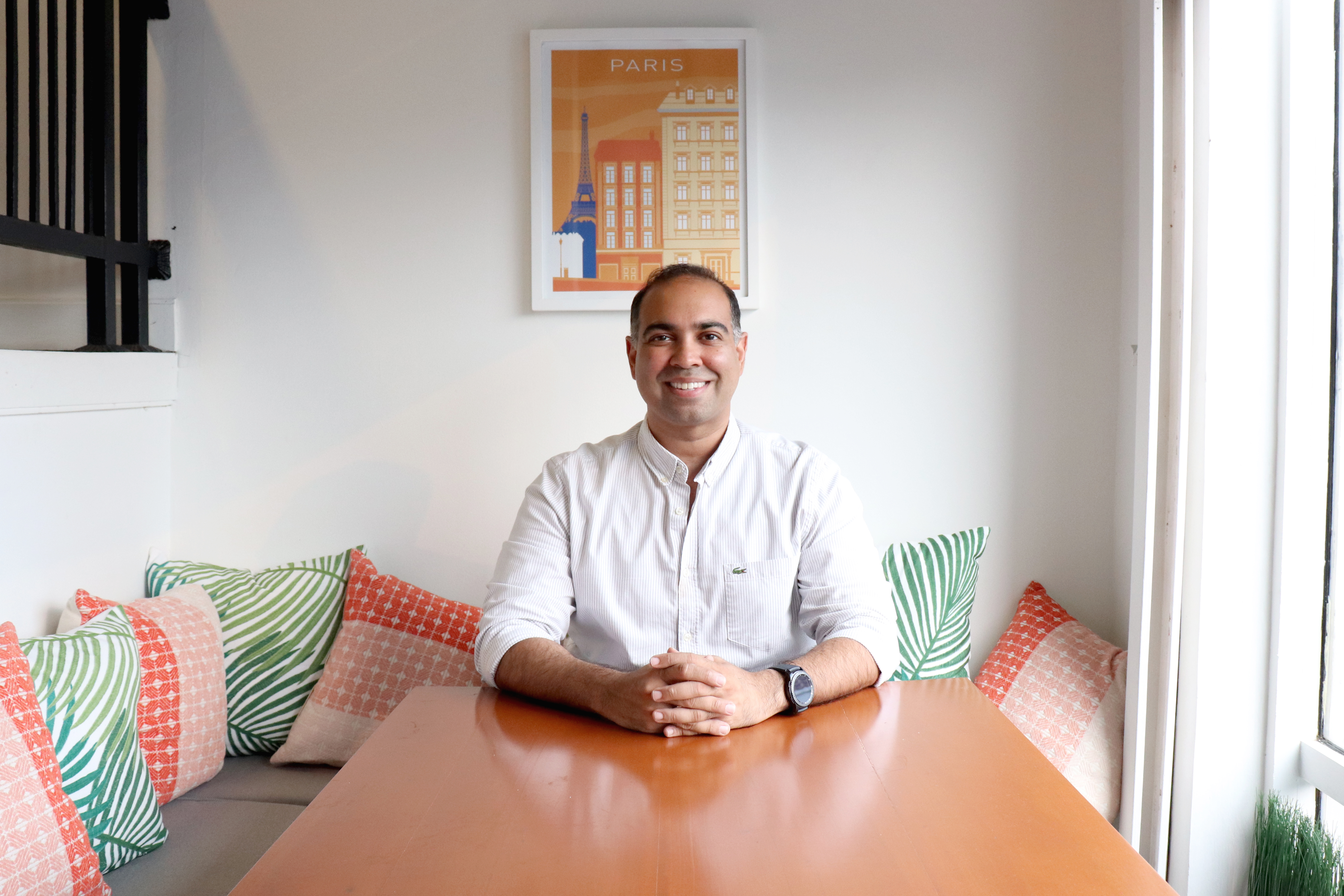 Sylvia Vitale Rotta, founder and CEO of Team Creatif Group stated: "Given the diversity of the retail landscape in different Asian countries, we are seeing how important product and packaging design is in-store and on e-commerce sites where brands have little control over how their products are presented and classified. Much of our recent work has been to combine the functional benefits of a product with a warm, emotion-driven execution that attracts today's modern consumer."
By installing itself in Indonesia, Team Creatif chose the futur as it is the 6th economic power of the world.
With this new opening, the group born from the Design led by Sylvia Vitale Rotta with more than 300 collaborators strengthens and expands its international presence and completes its global network that includes Paris for over 30 years now (managing European projects) as well as Brazil (1st Branding / Packaging agency in the country) since 2000, and in the USA since 2009.