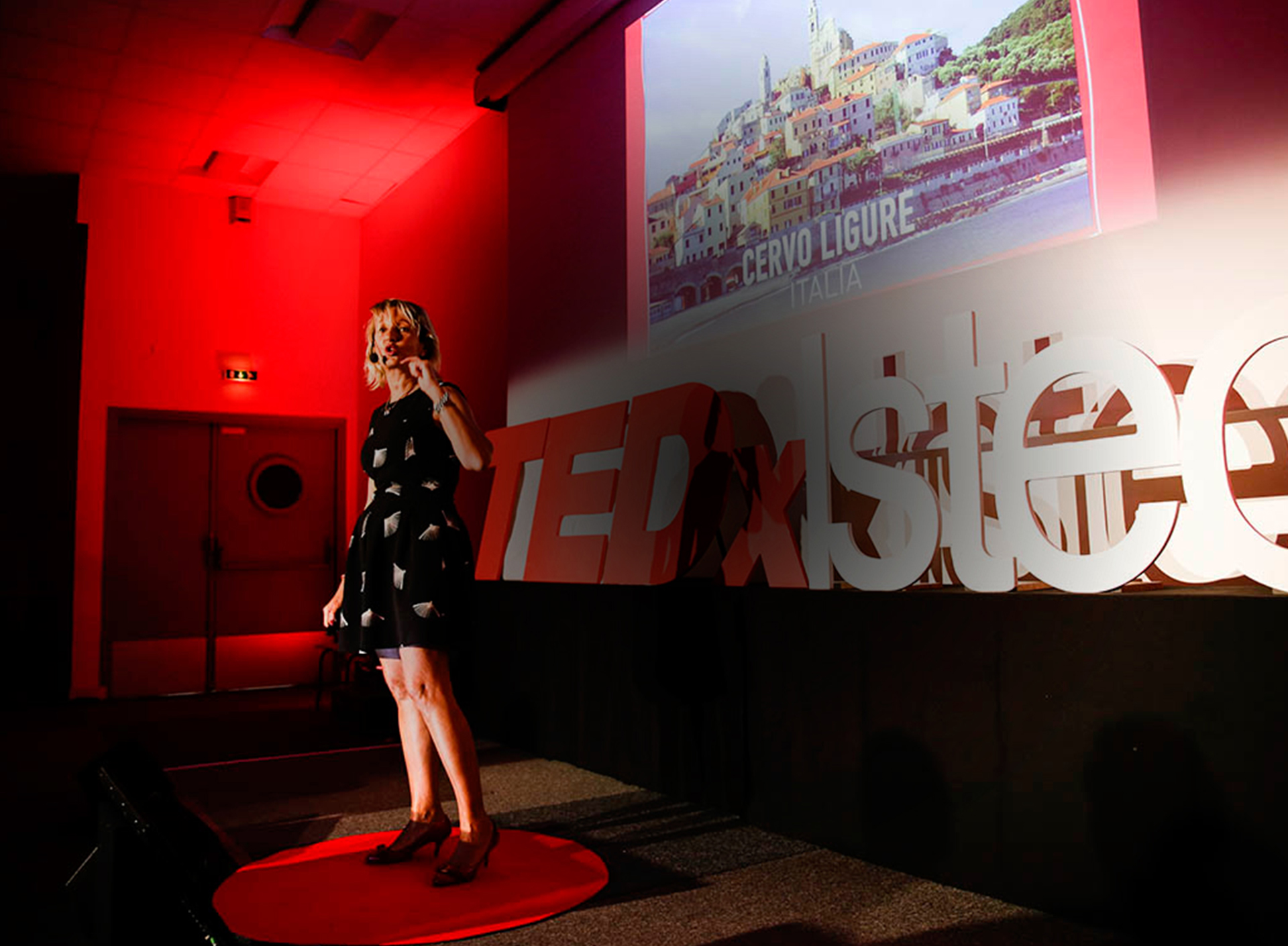 Packaging is for people!
26 students from the Master MEC "Marketing, Event & Communication" detected the trends "Food For Thougths". On this occasion, several professionals including Sylvia Vitale Rotta shared their career paths. Obviously, our president – born in Tanzania to Italian parents, having studied in London and founded Team Creatif in France – there was a lot to say! You can discover all of this and of course a point of view about the future of packaging below…
More information on TEDxIstec here.