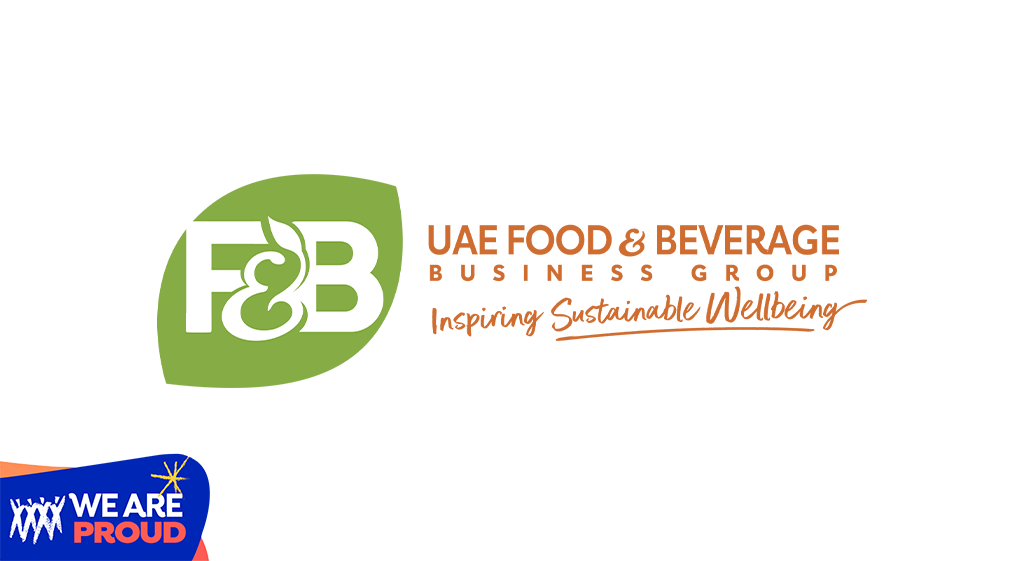 We are proud to reveal the new corporate identity of the UAE Food & Beverage Manufacturers Group ! The UAE Food & Beverage Manufacturers Group brings together the major actors in the UAE food sector, providing a platform for companies to cooperate and solve some of the major challenges facing the food and beverage industry in the region.
Collaboration between public and private organisations, knowledge-sharing, innovation, development, networking, collective construction via producer-industry partnerships, growth partnerships, sustainability and impact : these are all unifying values that we wanted to reflect in this new identity.
The leaf symbolises modern elegance. The touch of terracotta embodies the transition to a new era that celebrates the importance of naturalness in safeguarding the future of wellbeing and food safety.
The stylised seed represents development, growth and excellence. It embodies the 350 members uniting their forces for a prosperous future.
The new tagline "Inspiring Sustainable Wellbeing" establishes the logo as a pact for the future.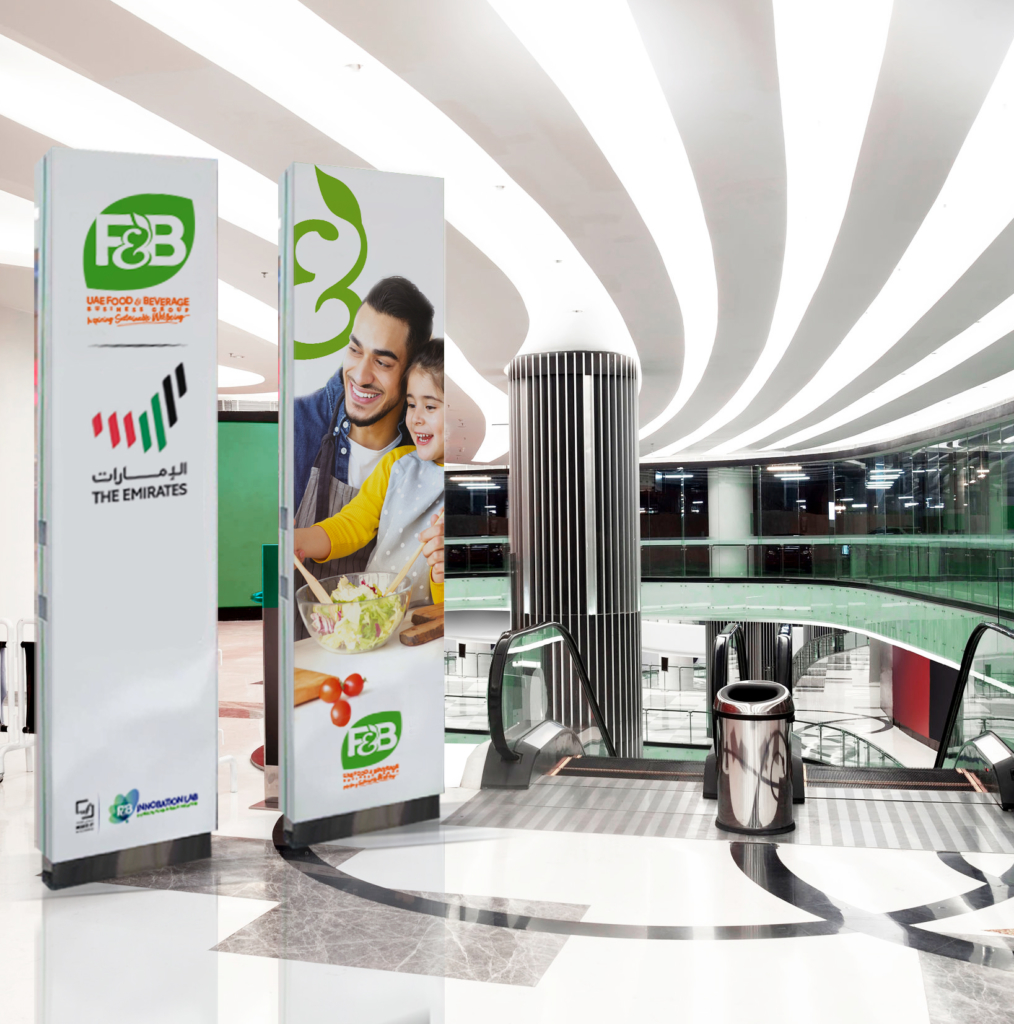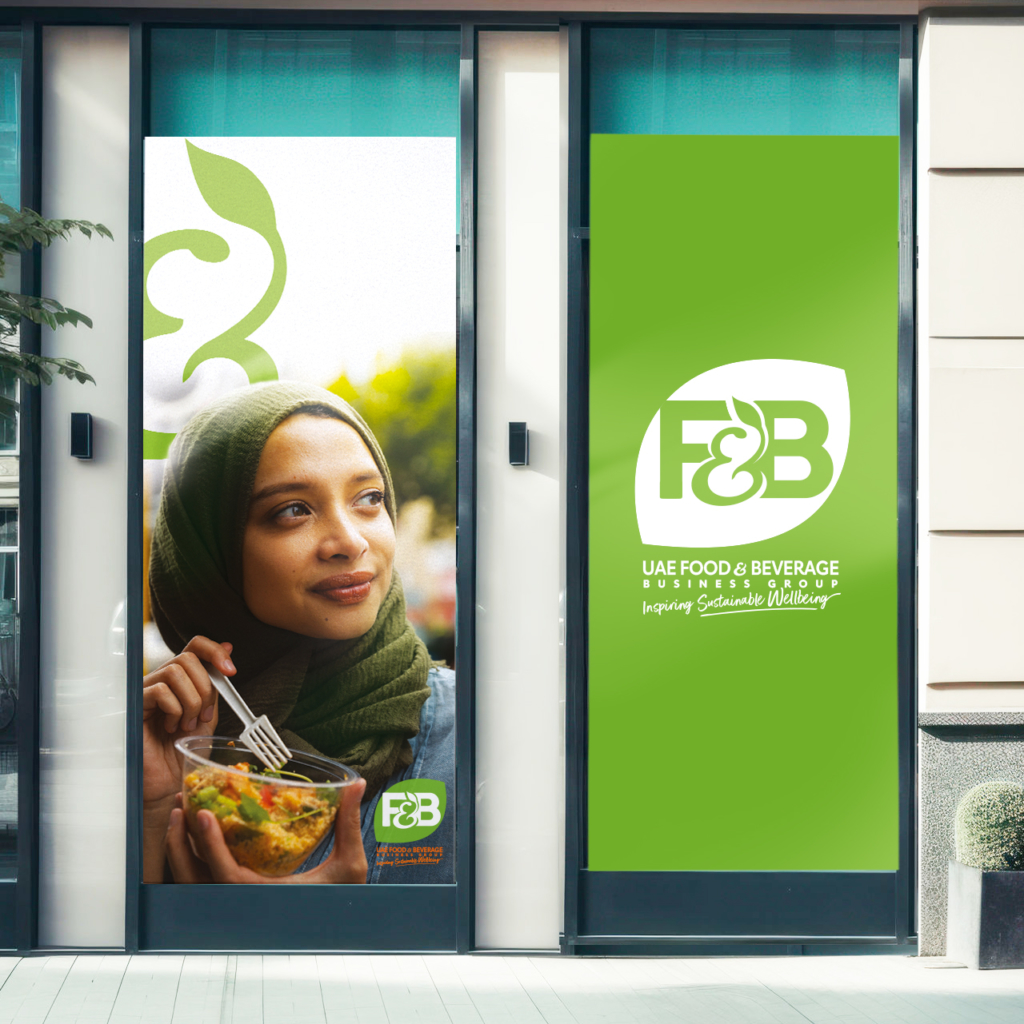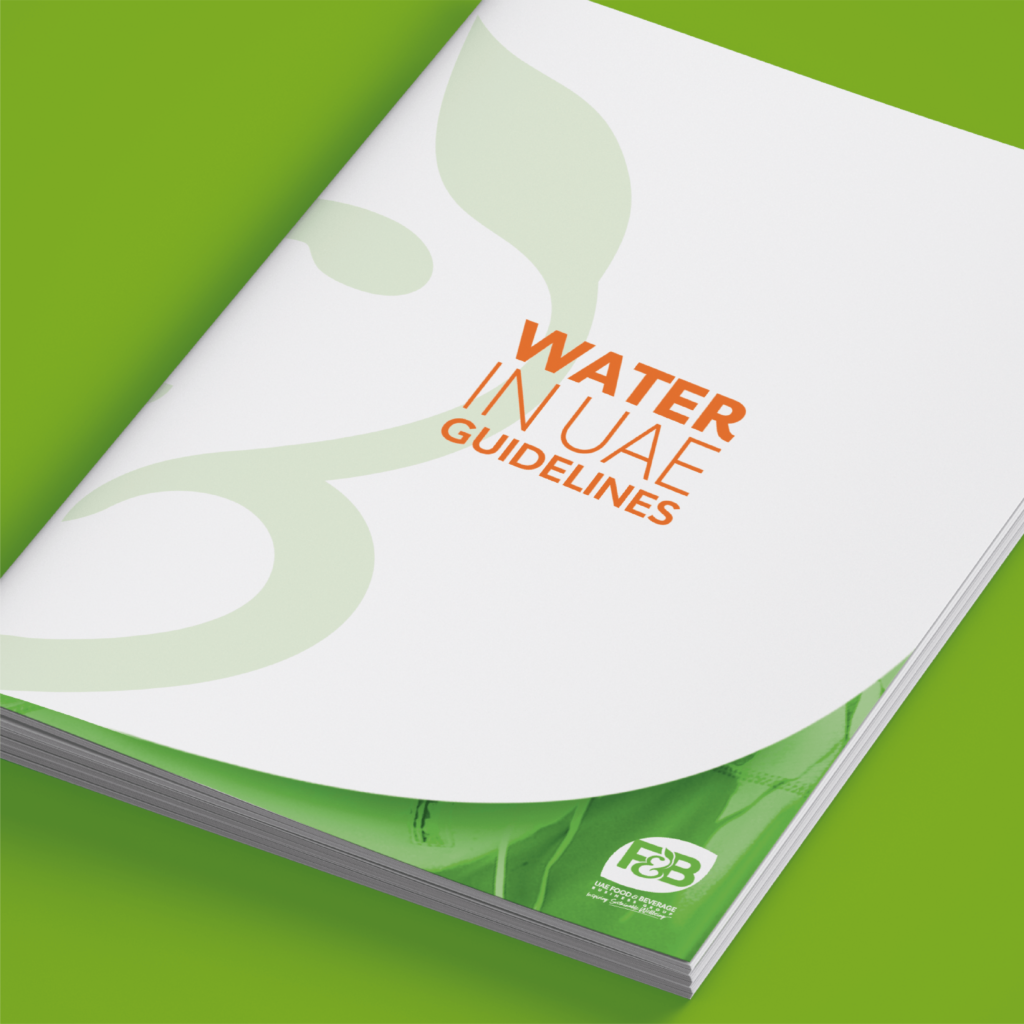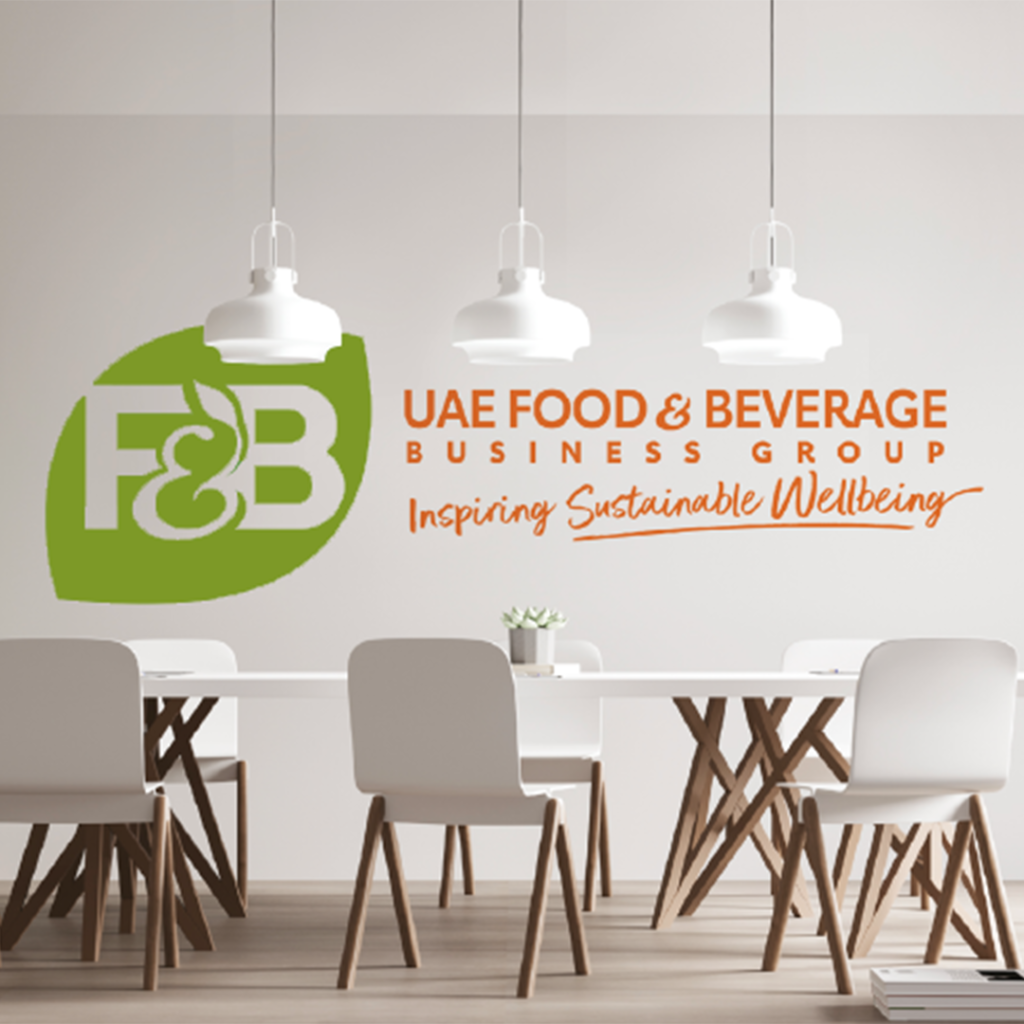 With solid experience in the AMEA region with clients such as: Al Islami Foods, Gulf Food Industries : California Garden, Americana, Juhayna Food Industries, Indomie, SMD, PT Indofood Sukses Makmur Tbk, VIT. Team Créatif Group has brought all its passion and expertise to bear on this transformation, through a vibrant and inspiring new brand territory.