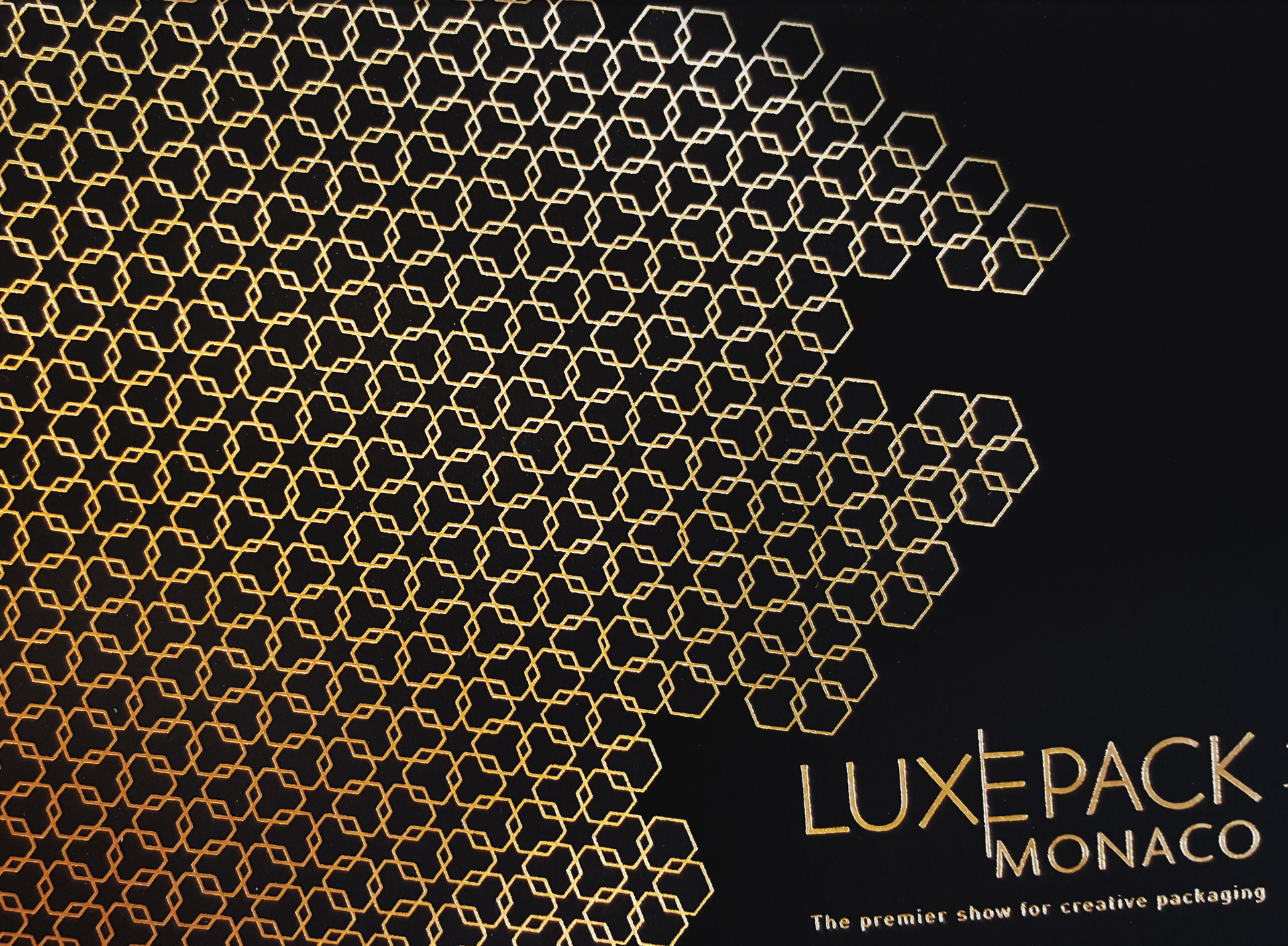 Last week, our Structural Design department travelled to Monaco for the Luxe Pack show. We came out of the event with three major trends:
Digital : a direct link between brands and their consumers, making it possible to erase the gap between e-commerce ( (My Pack connect), or even to promote the brand on shelves, thanks to luminous devices installed on bottles and packaging by Saralon.
Unique pieces: an execution that contrasts with the codes of mass consumption by using digital technology to randomly generate collections of "unique" pieces, such as done by Nutella.
Sensoriality: a meticulous work on the effects of matter and embossing for a singular touch or with the creation of a real sensory material library at Mat&Sens.
In addition to our observations, other trends were presented at the Trends Observer conference. Our selection:
Brandception: the brand's power. It expresses its full power, claims its roots and codes.
Narrative: draw me a story. Boxes dramatize the products, bottles are embellished with symbols, brands become vectors of emotion.
Makers: know-how or magic of knowledge? We move on to the age of craftsman 2.0, the match between the creator of pure forms and new technologies.
Transparency: sacred without secrecy. Packaging aims to meet consumers' need for information, traceability and the second life cycle of products.
Happy Mood: celebrating the insouciance. Products are taking advantage of fantasies with greedy colours, generous shapes and sparkling names.
Sensitive: material to be touched and meditated. Virtual reconnects with the tactile experience that demonstrates all the know-how of luxury brands.
For more information on the Luxe Pack show: www.luxepack.com