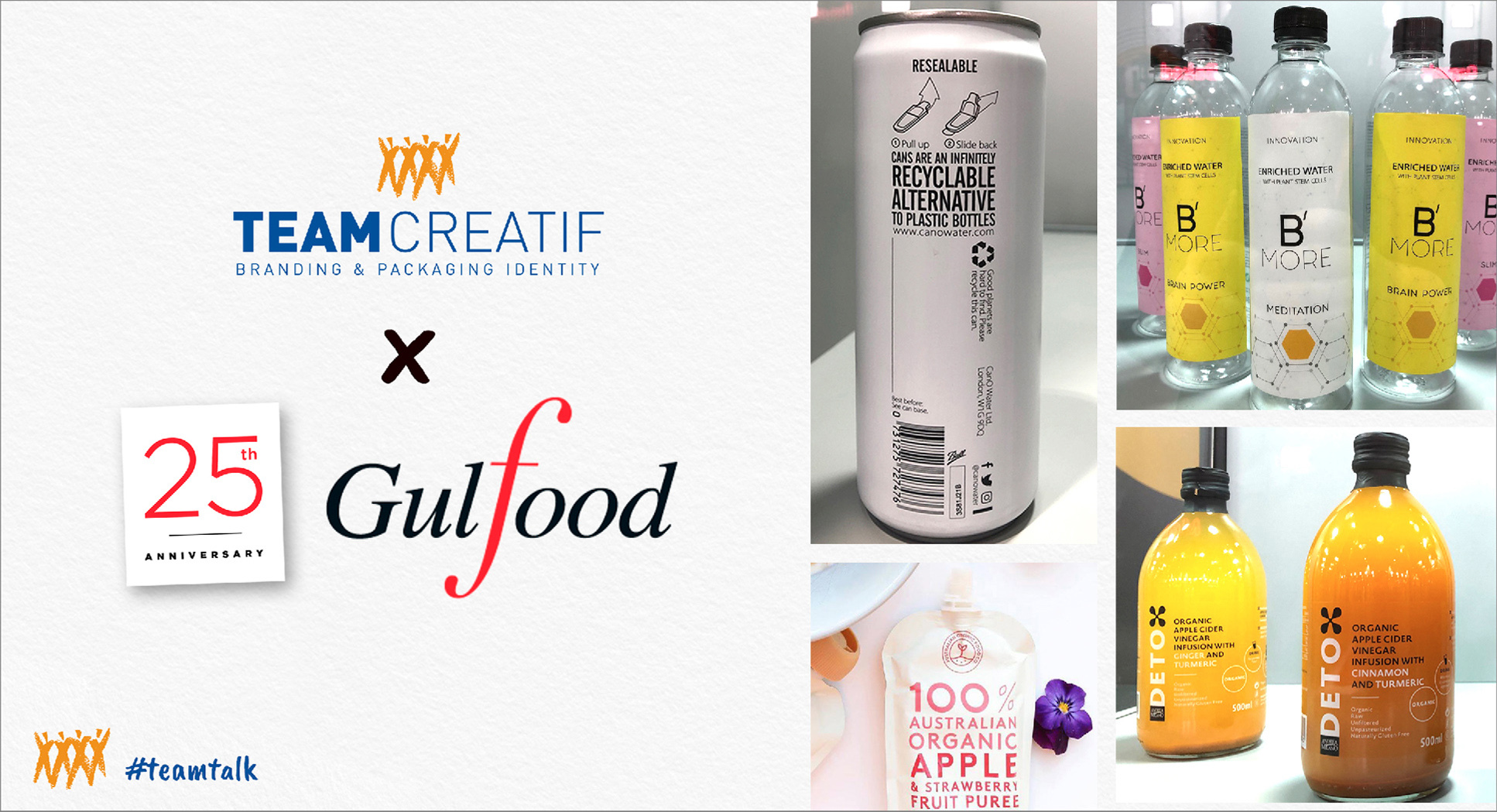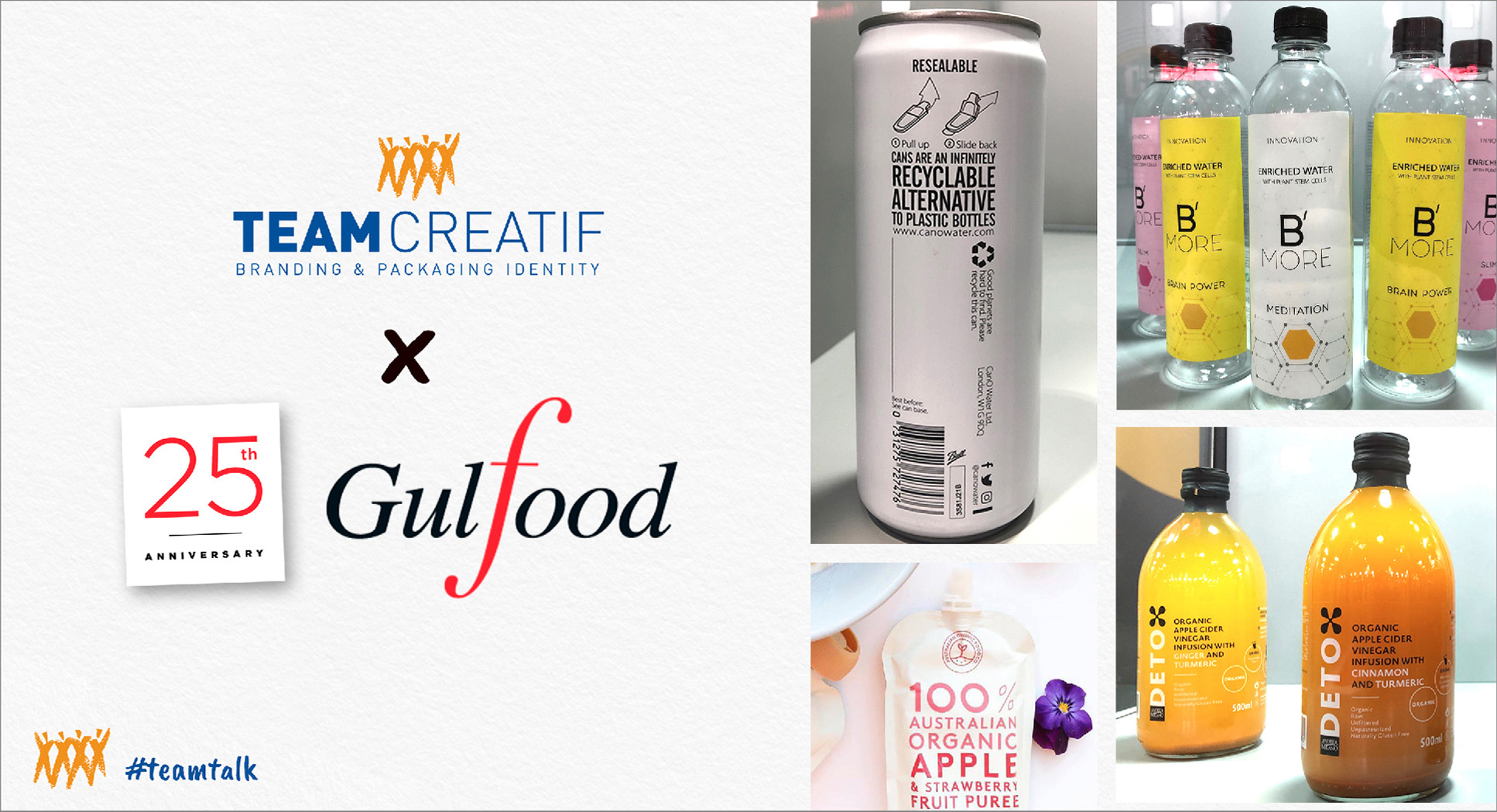 Analyzing the tradeshow for us that took place from February 16th to the 20th in Dubai we have Jill Lecours Grimard, Trends & Innovation Manager, and Marion Forestier, International New Business Development Manager.
More than ever, this sanitary and economical crisis we are going through pushes us to question our models, and the food-processing industry is a major part of it. Today, lots of brands have already started this thinking, and we could witness this evolution at the latest Gulfood, the biggest tradeshow about food and drinks in the world. This international trade show is a must-see for anyone interested in the food and drink market where a lot of the big international Brands and Retailers meet to find the latest products, the big trends, where the market is headed and to find the next big thing. Here is an overview of the different trends we could spot there.
Trend #1 : Citizen brands.
The topic is not new, we live in a period where we face unprecedented planetary challenges that question the quality of life of our generation and of the ones to come.
How do we prepare the future? What attitude do Brands and businesses want to endorse to make the shift toward a viable future by protecting nature and life?
A few examples of Brands that we saw in the tradeshow and that are taking on this challenge:
Zero plastic, CanO water's conviction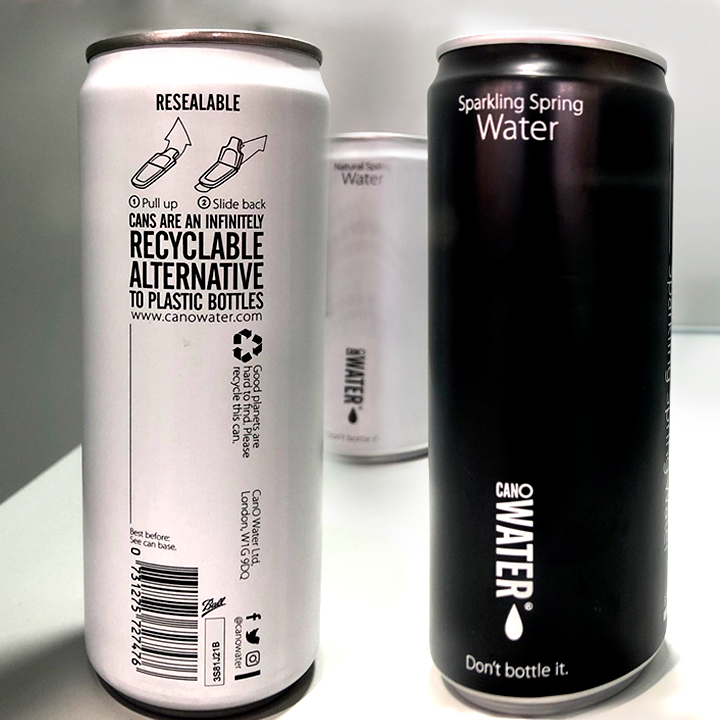 CanO Water was created as an answer to the negative impact that plastic bottles have on our environment. With about 8 million tons of plastic that end up in the ocean every year, CanO water presents an alternative that infinitely recyclable: recycle your aluminum can and it will be back on the shelves in only 6 weeks.
Focusing on the essentials is Australian Organic Food Co.'s philosophy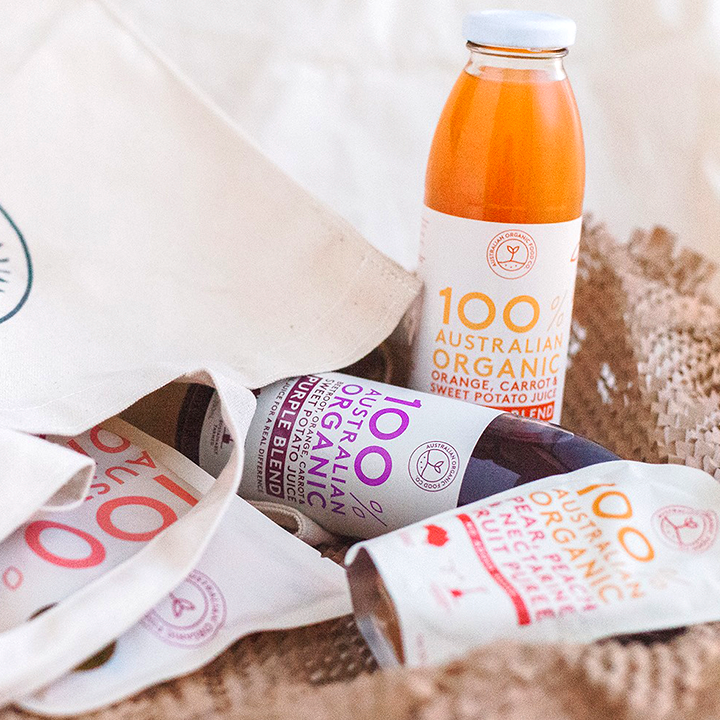 100% Australian, 100% organic, grown locally and durably, Australian Organic Food Co is a pioneer that partners and supports Australian organic farmers to grow, harvest, peel, chop and create truly organic and healthy food. From the Australian fields straight to an Australian table.
Listening to the consumer, this is Flora Plant's mantra.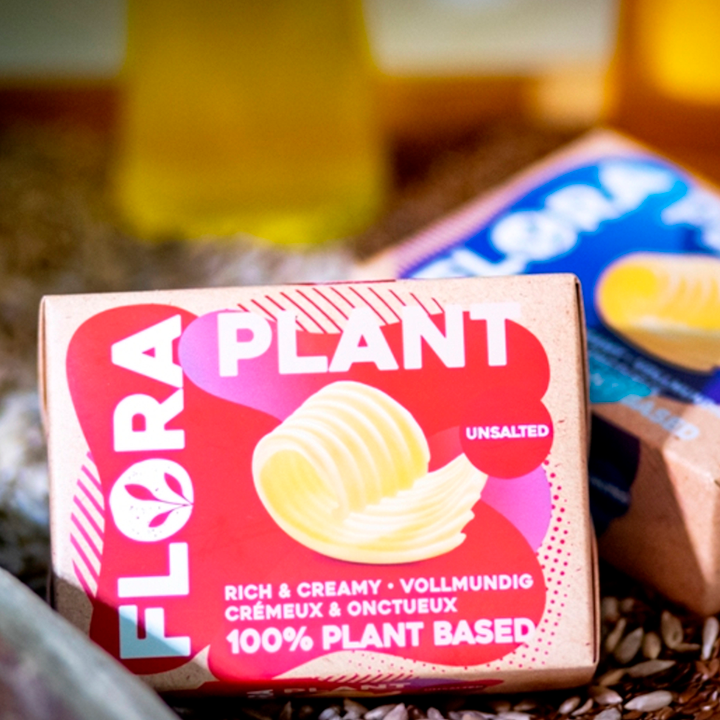 If it looks like butter, tastes like butter well it's not necessarily come from an animal. Flora Plant is purely plant based from seeds in fact: sunflower, rapeseed and palm fruits that are sustainably farmed. Flora Pant is without lactose, vegan and has the same properties as butter in cooking. Flora Plant makes it even easier for omnivores & vegans to have a buttery flavor with a plant-based alternative without milk.
Trend #2 : Tell me who you are and I'll tell what to eat!
Whether you eat organic, vegan, gluten free, lactose free or if you are a fan of our grandmother's tricks… Brands are coming up with inventive ways to offer innovations that are in tune with our needs and our dietary convictions.
Here are a few examples of products that we wanted to share with you.
Temole offers cheese flavored broccoli puffs.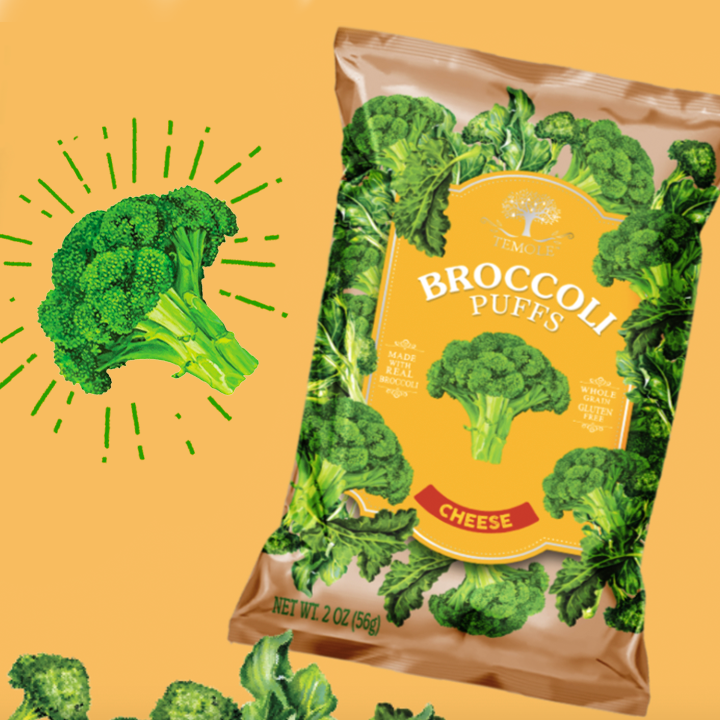 Hampton Harvest surfs on the Kale trend and offers flavored kale chips.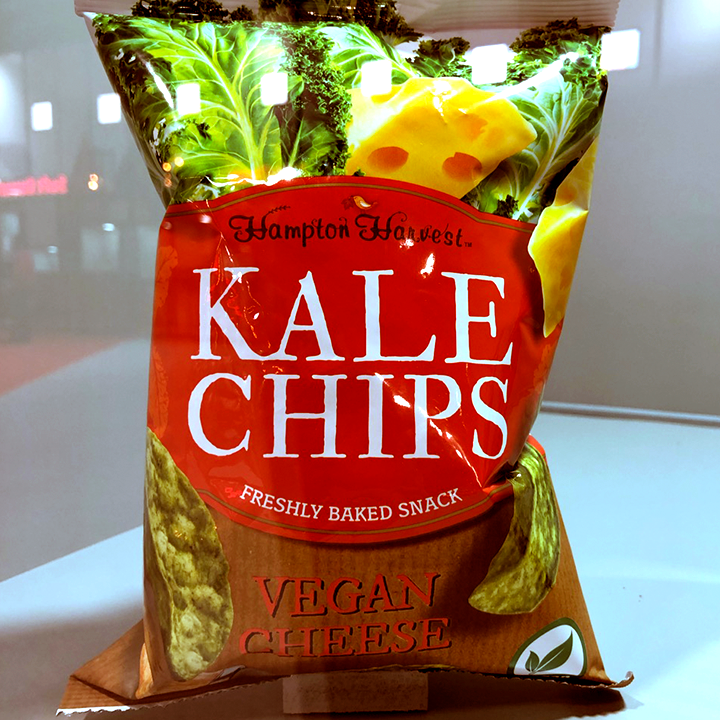 Detox is launching a range of juices based on cider vinegar with ginger, turmeric or even cinnamon flavors.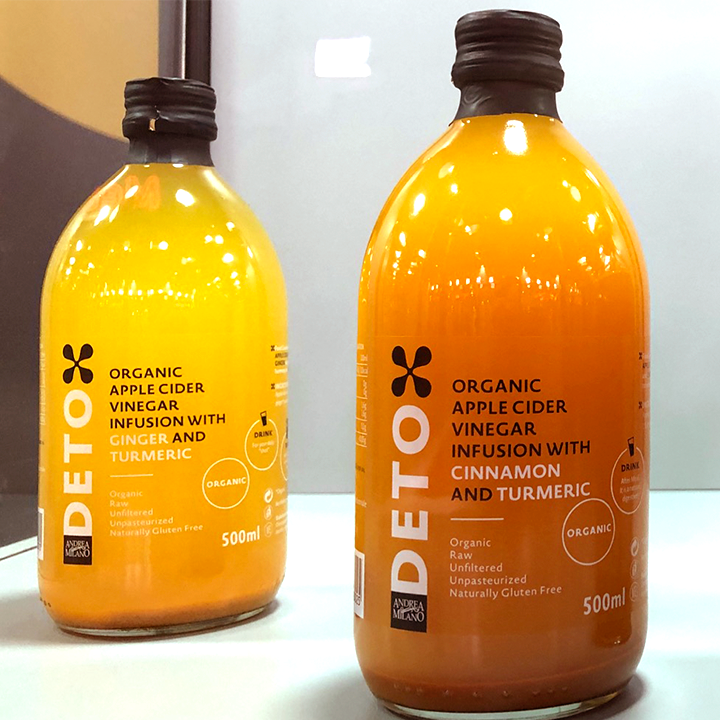 B'more goes a step further offering a range of mineral water enhanced with plant stem cells to help you meditate, or to enhance your concentration or to stay on track when you try to diet.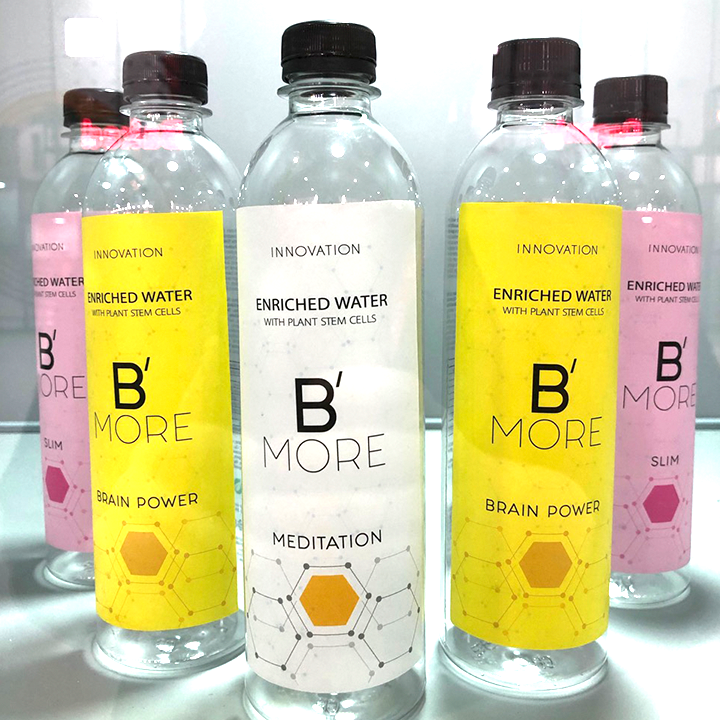 Trend #3 : Engaging experiences.
In order to ensure that we all understand Healthy Farm's message, Global Food Industries with a very wordy packaging wants to become the leader in plant-based products in the United Arab Emirates. Their products have a very high nutritional profile – rich in fibers, minerals, vitamins and with less fat, salt, sugar, calories, without GMOs, no artificial ingredients and free from synthesized chemicals of any type.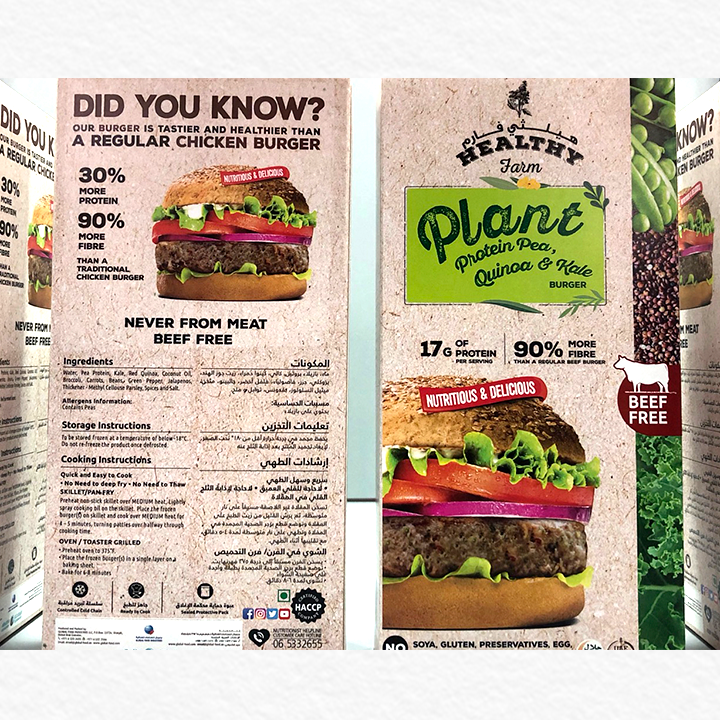 The Brand's Promise: Healthy Farm's Nothing to Hide, The Choice is Yours.
Pour plus d'informations :
https://www.australianorganic.com/our-products/