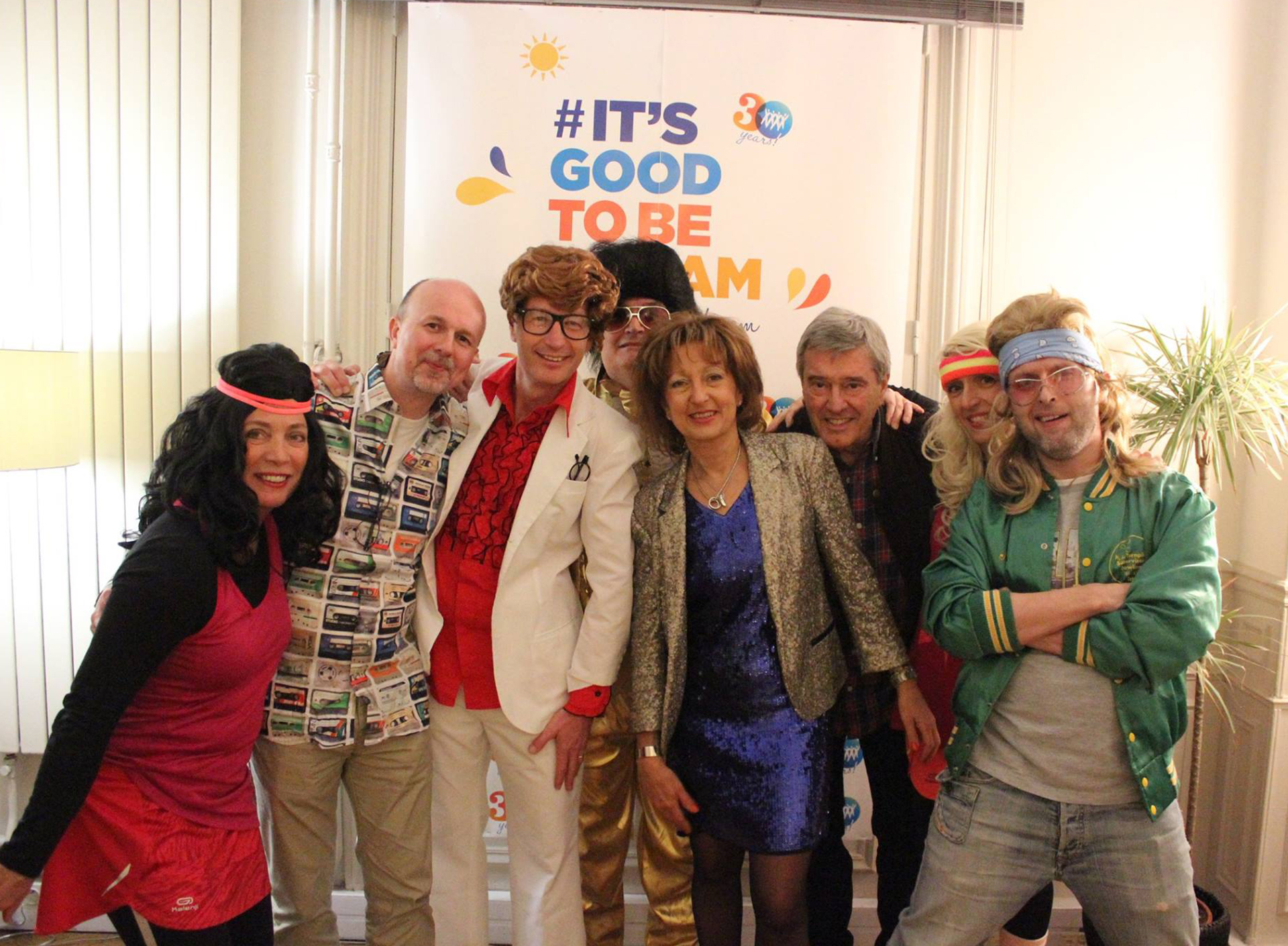 That's it, Team Créatif have 30 years old! Thirty years to be present for our customers with enthusiasm and especially creativity. The agency has experienced fax, the world without smartphones and even typewriters … But has always known how to move with its time!
That's why, with its 40,000 projects realized, with clients who for some have supported since its beginning, the Team Créatif adventure is not ready to stop in such a way …
To celebrate this anniversary, the whole agency went back to 1986! All the photos are available on our Facebook here.
It's good to be a Team!
To continue the party more and more, Team Créatif Brazil has created a short film that recalls the agency's journey…