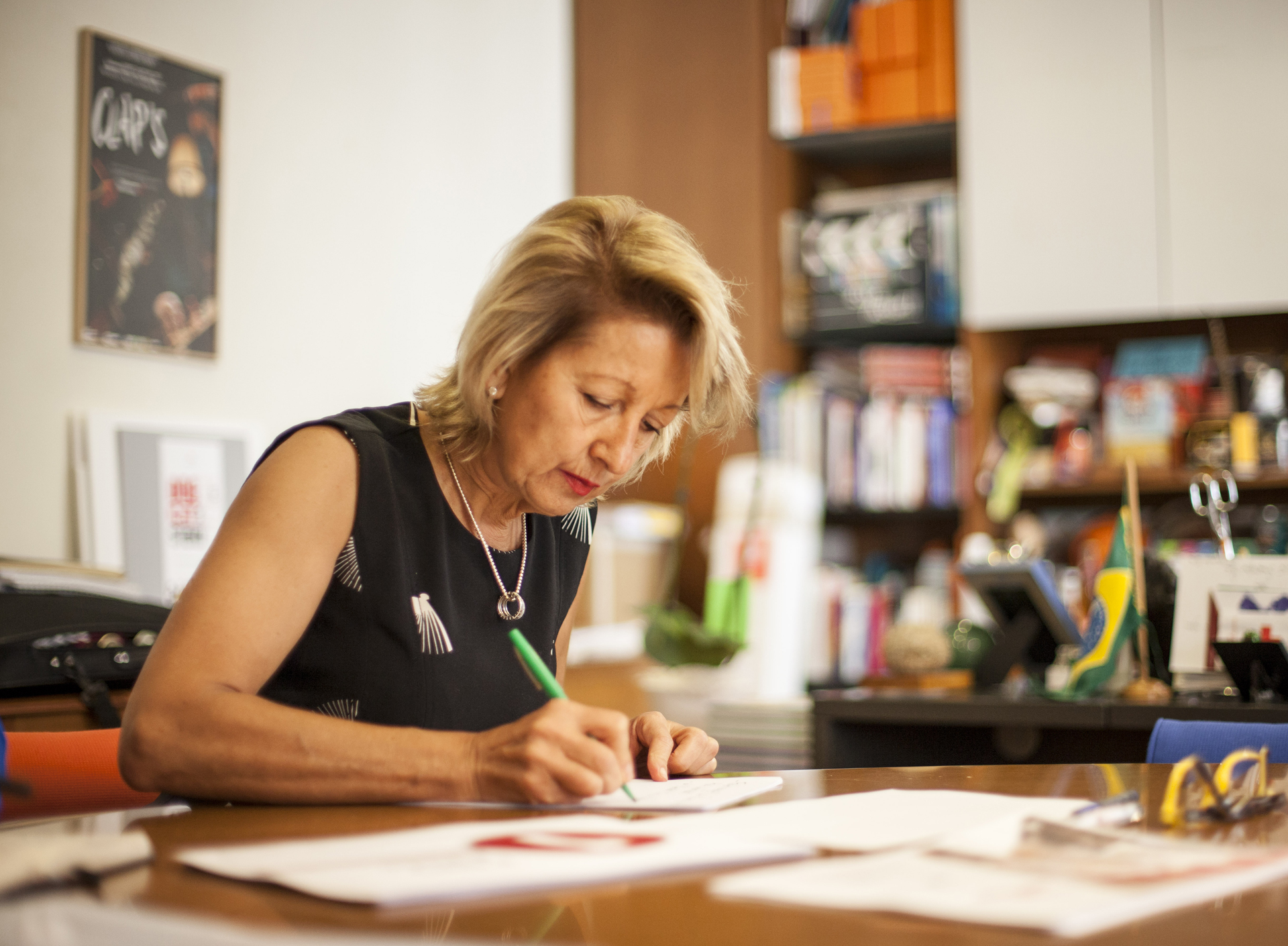 A great day for graphic design
It is with great emotion that today I received the honour of the Chevalier de la Légion d'Honneur. I was proud and honoured, but not just that. This award symbolises recognition of a sector which I have passionately defended for over 30 years: branding & packaging.
The two keys to success
The first key: since its creation in 1986, Team Créatif Group has had the passion to create, surprise and break down walls in the world of branding and packaging, particularly in the food industry. Clients were initially surprised, but ultimately liked our approach. 30 years later, they're still here. Second key: we have supported our clients with their international expansion (Brazil, North America, Indonesia and of course, Europe) by opening subsidiaries and buying companies.  This business vision has been a key component of TCG's success.
Design goes hand-in-hand with economic development
Design is a key economic player with significant added value generating business. It improves each person's habits by reconsidering the relationship between objects, humans and their environment worldwide. It has become vital to package, transport and store many goods, both in developed and developing countries. What would we do without packaging?
Recognition of the industry
When I started out in the design industry, design was the weak link of the communications value chain. Year after year, things have changed. We have had to fight on a daily basis to gain client and industry trust. We have had to continually prove that design has worth. With this award, design has finally been recognised in France. It honours the entire industry!
By Sylvia Vitale Rotta, Chairwoman and CEO of Team Créatif Group