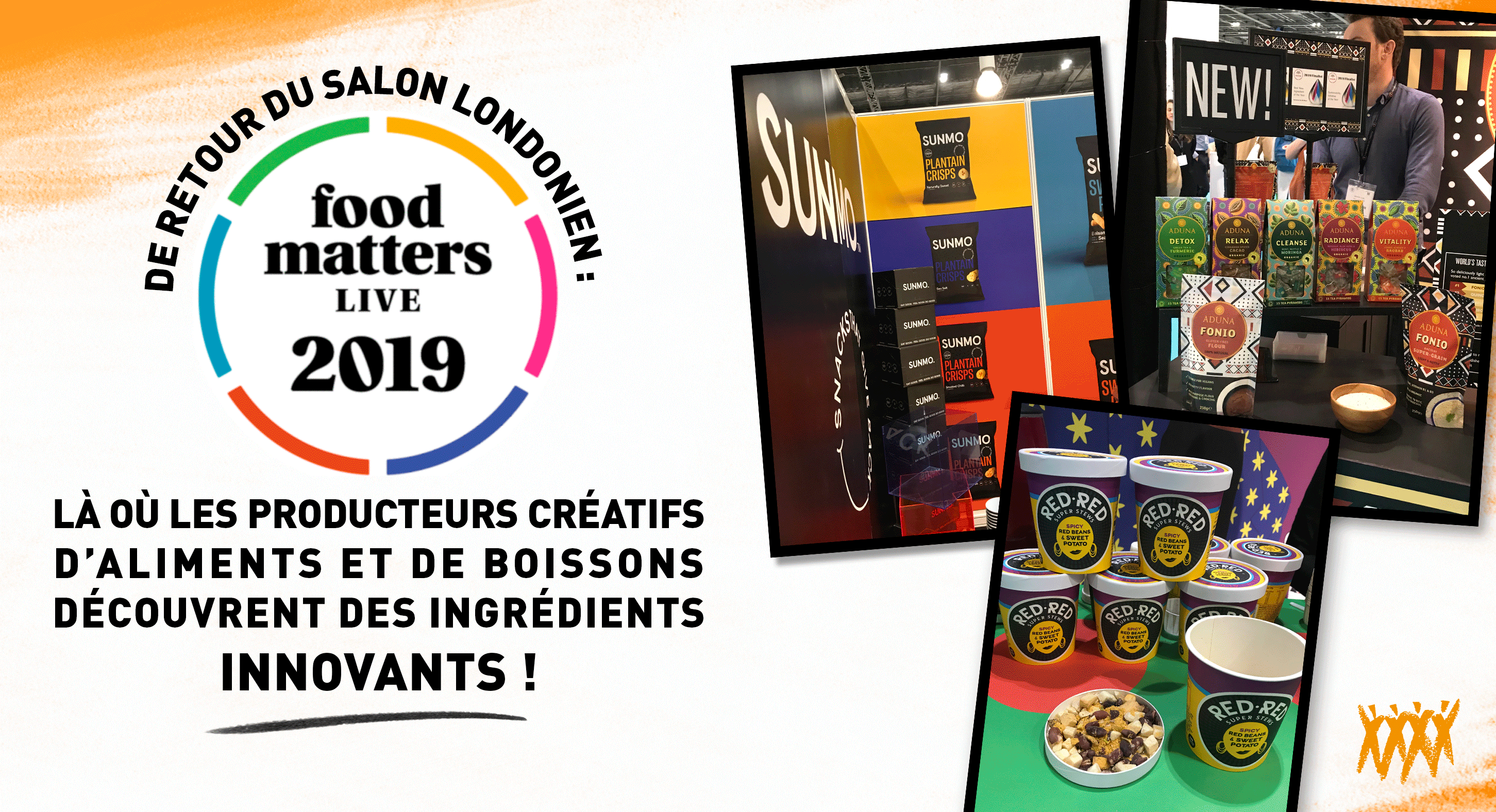 Food Matters Live is the London based fair where innovative ingredients meet creative producers of food and drink.
The 2019 edition is known to have been the largest gathering of ingredient supplier in the UK and was the setting chosen for new brands to make their big debut this year.
Two big trends emerged from this fair:
Plant-based products
Healthy products specifically for your intestine
---
#1. The future for pant-based products
According to the IRI European market study in 7 countries:* :
39% of consumers now buy plant-based food and more than 26% have been buyers over the last 3 years. Knowing that the plant-based food and drink has been on the rise with a 66% growth per year between 2013 and 2017.
*Sources: Food Navigator, Février 2018, Innova Market Insights, March 2018
What are the consequences on our everyday life?
More than being a lifestyle, the fact that we are eating more and more (and for of us some strictly) plant-based foods shows a real awareness of the impact we have on the environment. We are only tackling the problem slowly as of now but you could really feel that companies at the fair are very aware of this: whether that be through innovative brands, round tables or even solutions that suppliers were brining.
The young Brands that were present at Food Matters Live 2019 were all competing in innovative ways to showcase plant-based product that are both easy to use and tasty.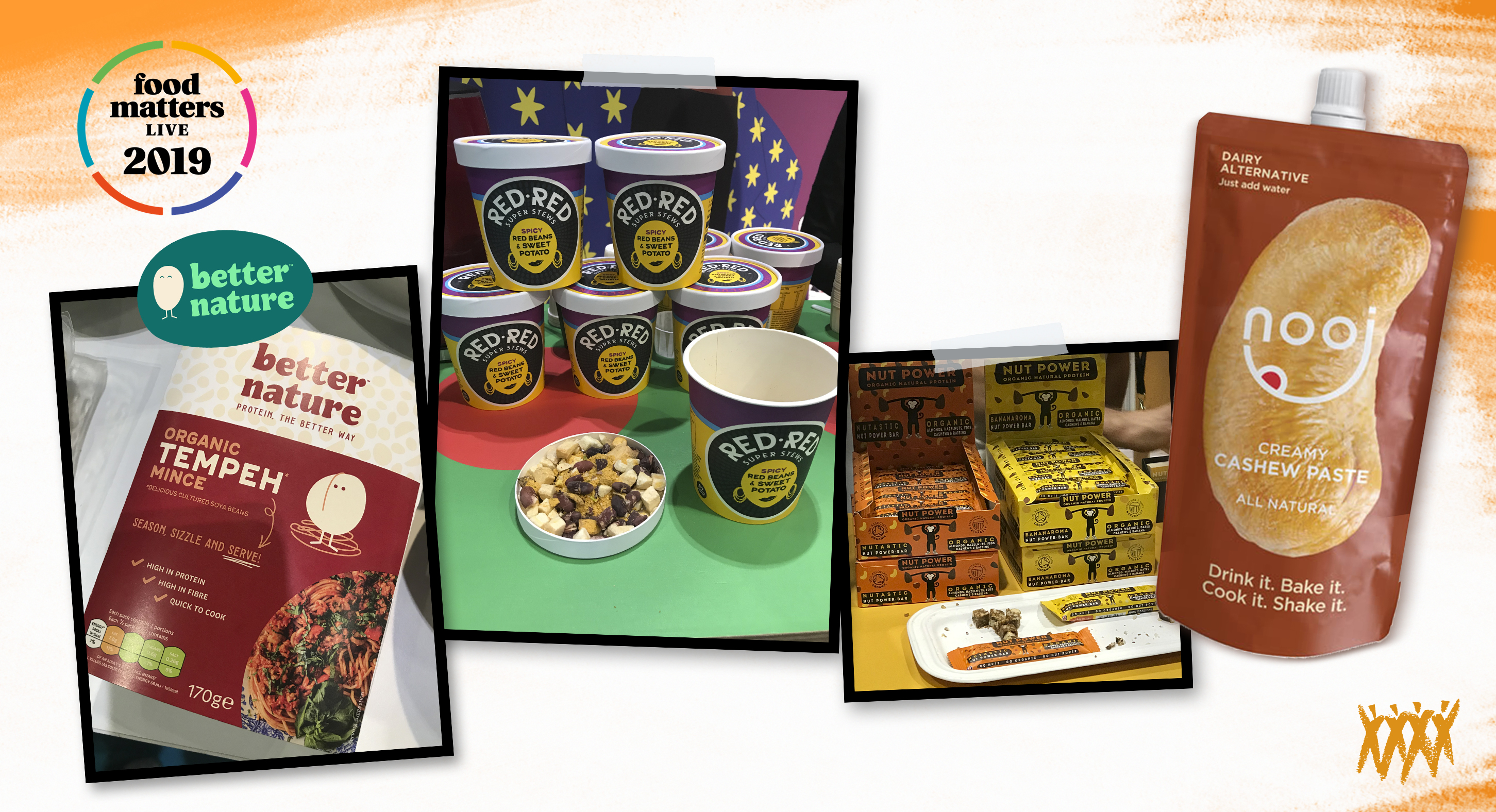 In terms of solutions this trend revitalizes what is called "super-foods": grains, roots, algae or forgotten fruits that have a high nutritional value.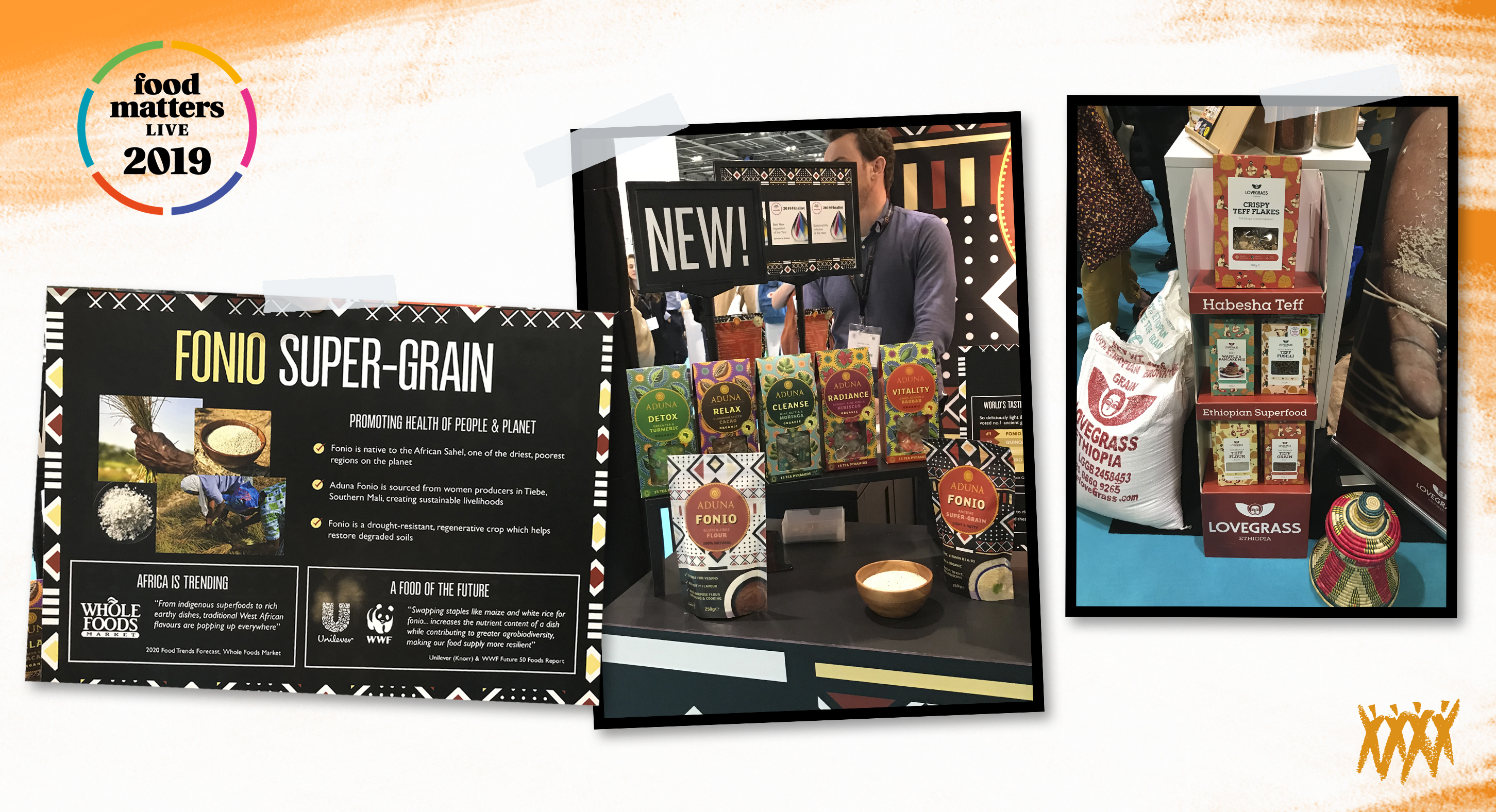 ---
On that topic, Knorr (Unilever) & WWF have launched the Future 50 Foods report that lists plant-based foods that can enhance the nutritional value of our meals while reducing the environmental impact of our groceries. You really should read it, there are a lot of good ideas you can pick up!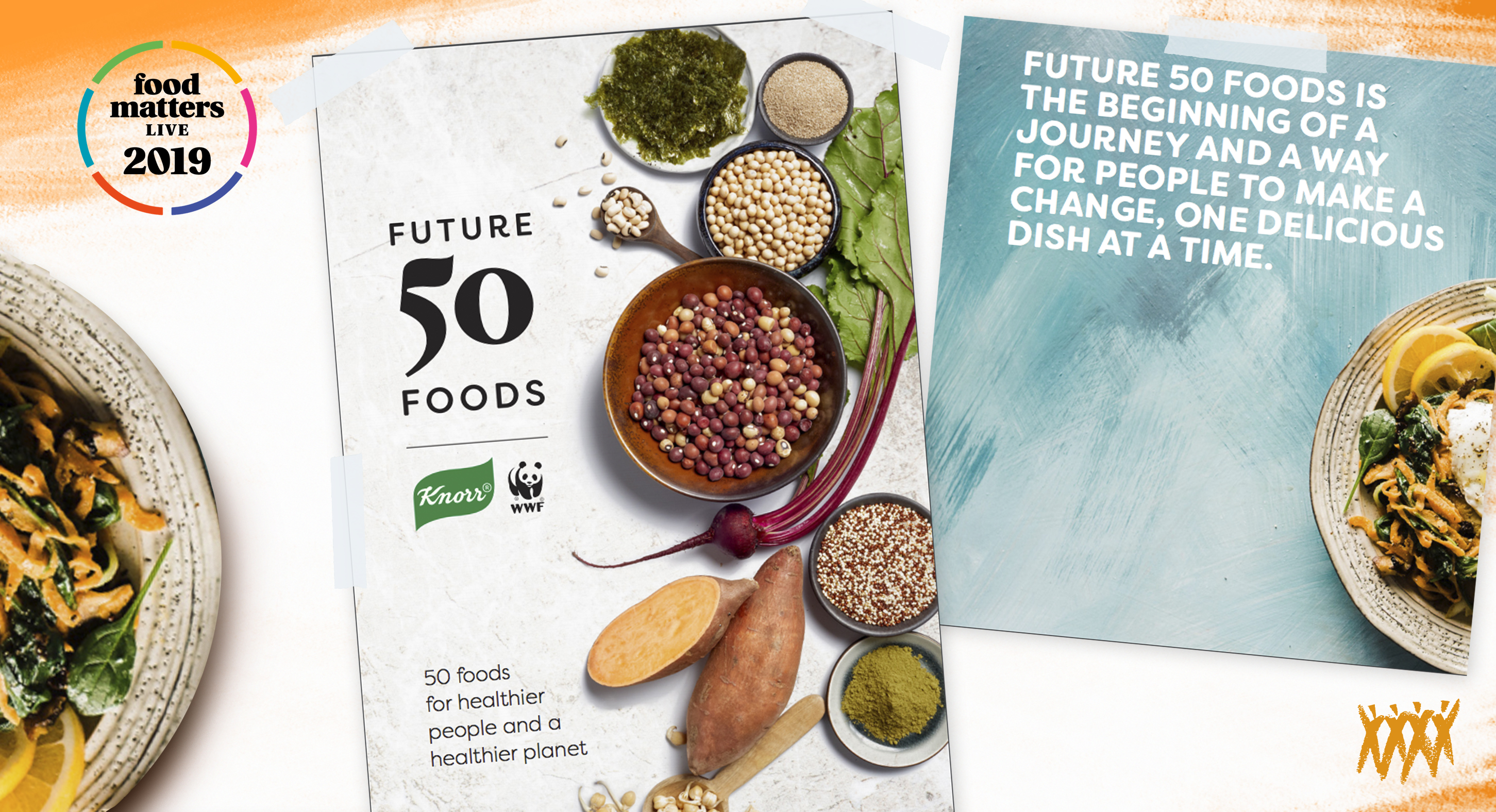 #2. The spotlight is on… your intestine's health
The health of our intestine has been a really hot topic in 2019. Research has shown that intestinal health is key in a global well-being both physical and mental.
So let's not lose any more time and meet the Brands that want to do good to your tummy!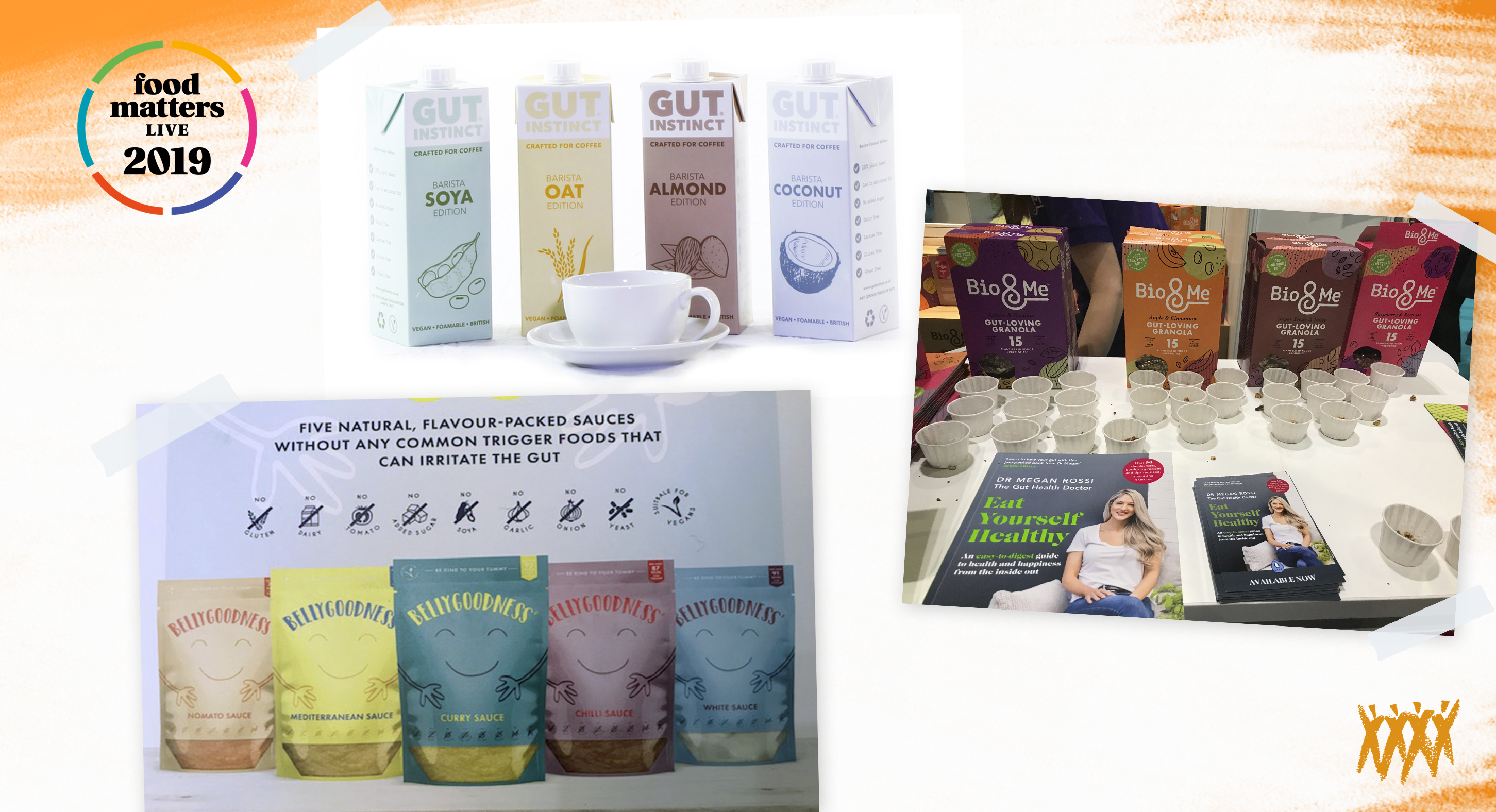 Our favorites
Flawsome! Was founded by two passionate people that found inspiration in the tasty recipes that their nanny would cook up when fruits started going wrong and saved them by cold-pressing them perfectly balanced juices.
Much like the "Ugly Fruits and Vegs" ("Les fruits et Légumes moches") campaign by Intermarché, that you might already know Flawsome! has the ambition of offering drinks that are both natural and tasty while at the same time avoiding waste. They want to be fair with their farmers and preserve the natural resources! Yay for cool juices made with ugly fruits!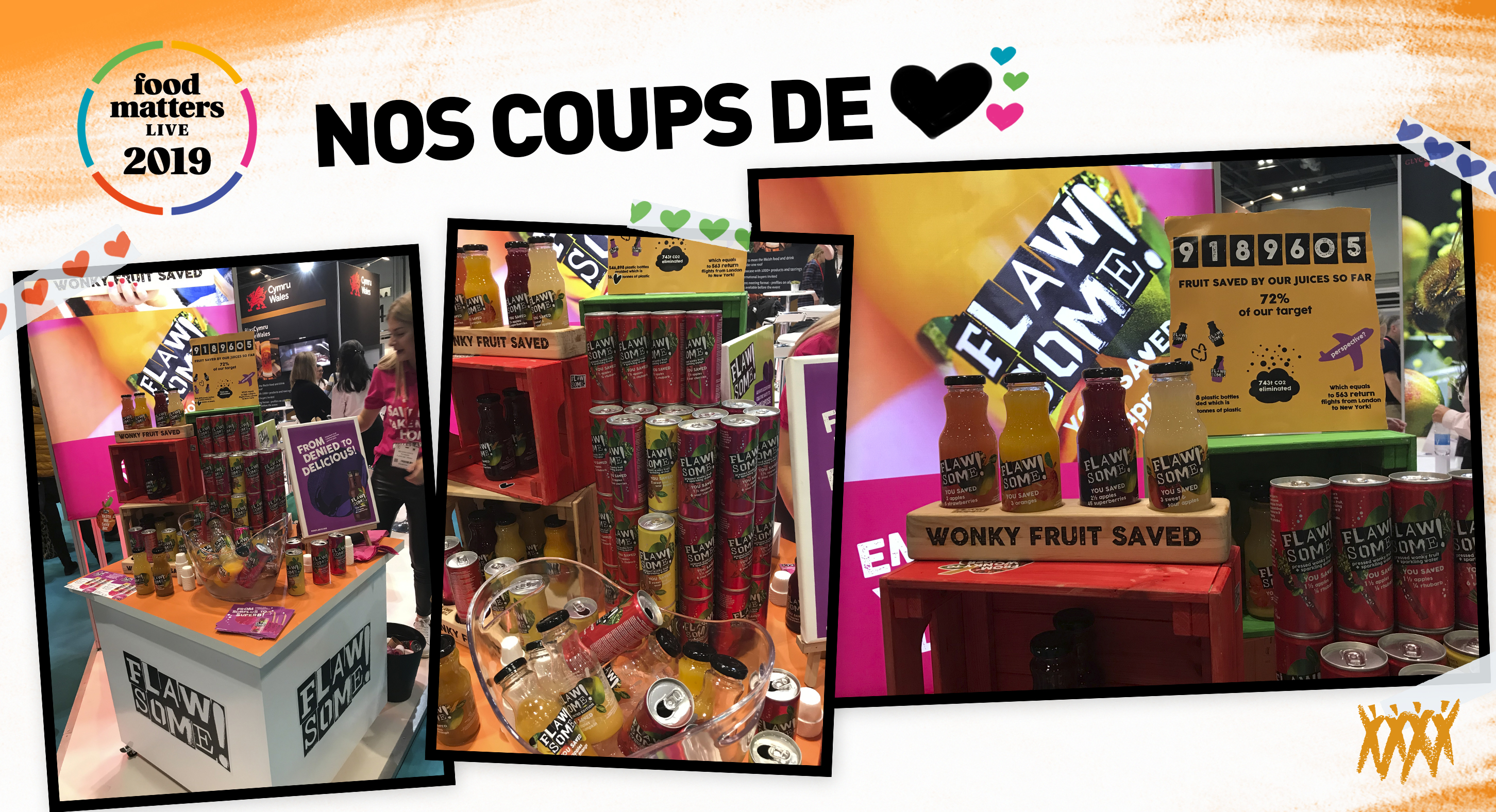 ---
TROO is here to help with our intestinal health by preparing delicious pre-biotic food that feed the good bacteria in our intestine. These are essential to our well-being both physical and mental.
But TROO is also a committed Brand and all of their packagings are "plastic free" and that is even better!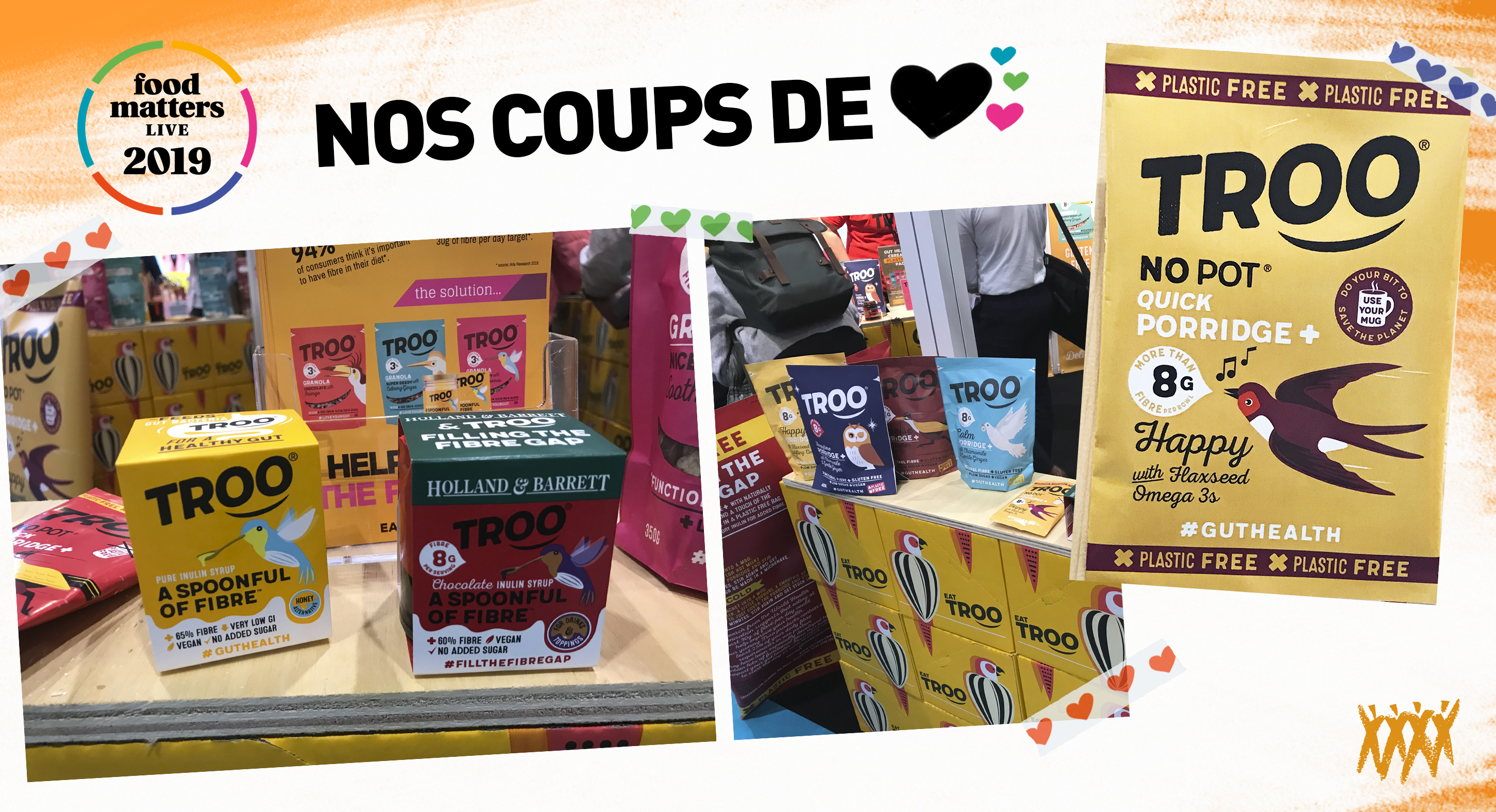 ---
We will go back to the London fair next year to present you even more Brands and we hope this article has helped you start on your road to being greener!