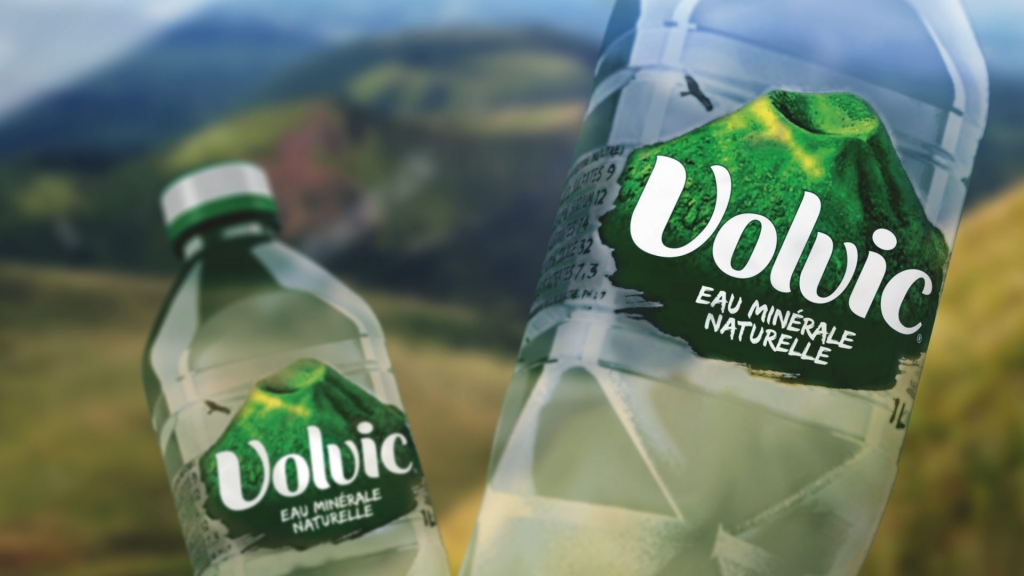 At the heart of nature
Volvic mineral water springs from the heart of a protected ecosystem in the Auvergne volcano region of France. 6,000-year-old layers of volcanic rock gradually formed an exceptional, natural filter to produce water of outstanding purity.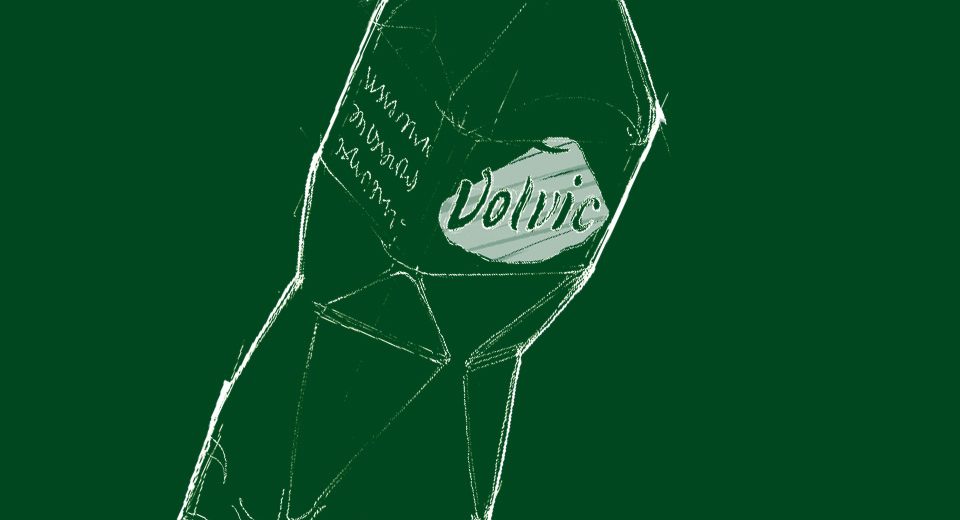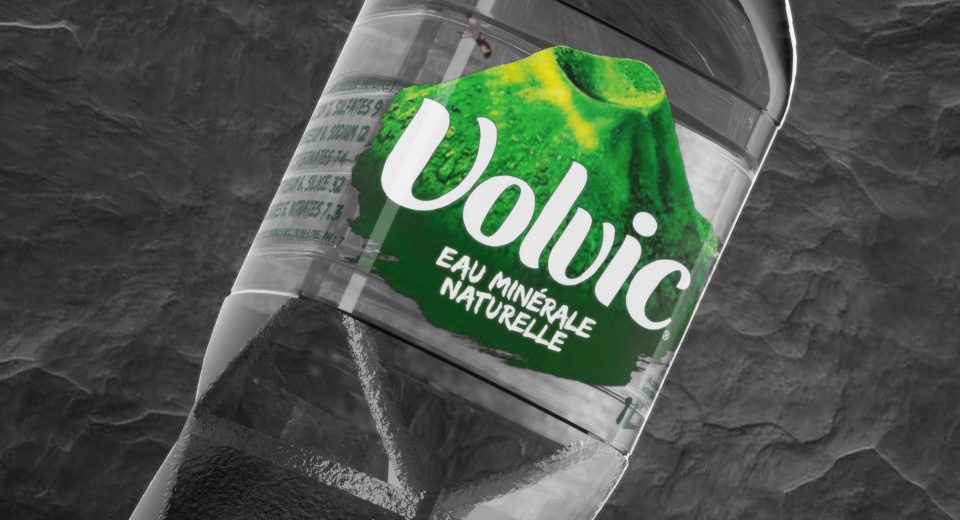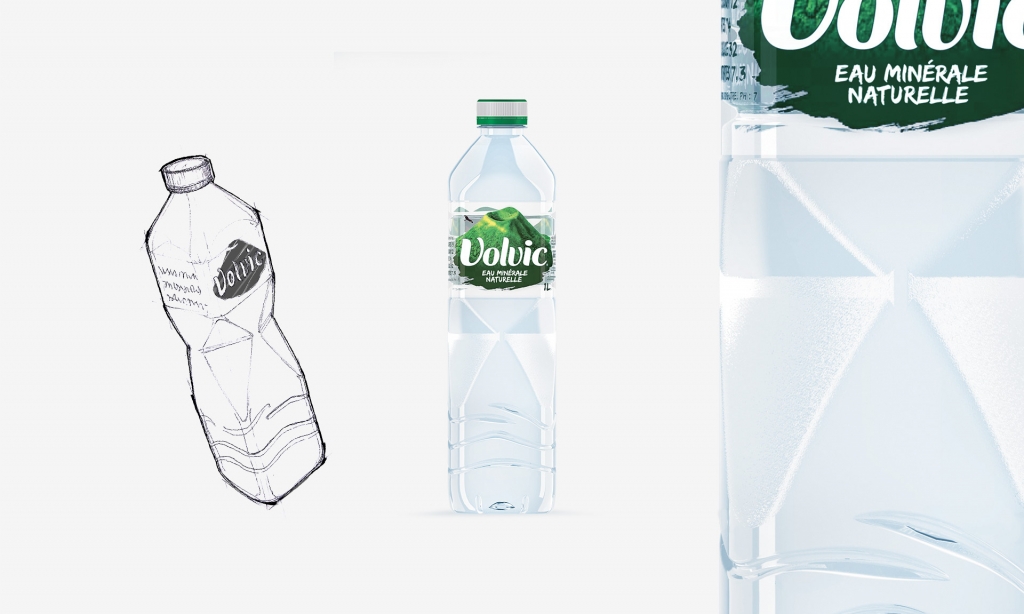 Inspired by the earth
To develop the packaging for this nature-inspired water, our structural design division took inspiration from the very volcano itself. Our challenge: to capture the rugged landscape with an iconic and meaningful shape. The Volvic bottle is more than just a bottle—it is an homage to the gentle slopes of the stunning volcanic landscape and the natural purification process that makes Volvic water the way nature intended.
Designed to improve your life
With its organic, yet shapely form, the Volvic 1-liter bottle is easy to hold and easy to open, thanks to its co-injected cap. This detail was designed specifically to make Volvic a brand accessible to all, with particular mindfulness to bringing senior consumers back to the brand. Less than a year after its launch, the Volvic 1-liter had already achieved commercial success. A true sign of a job well done. Mission accomplished.