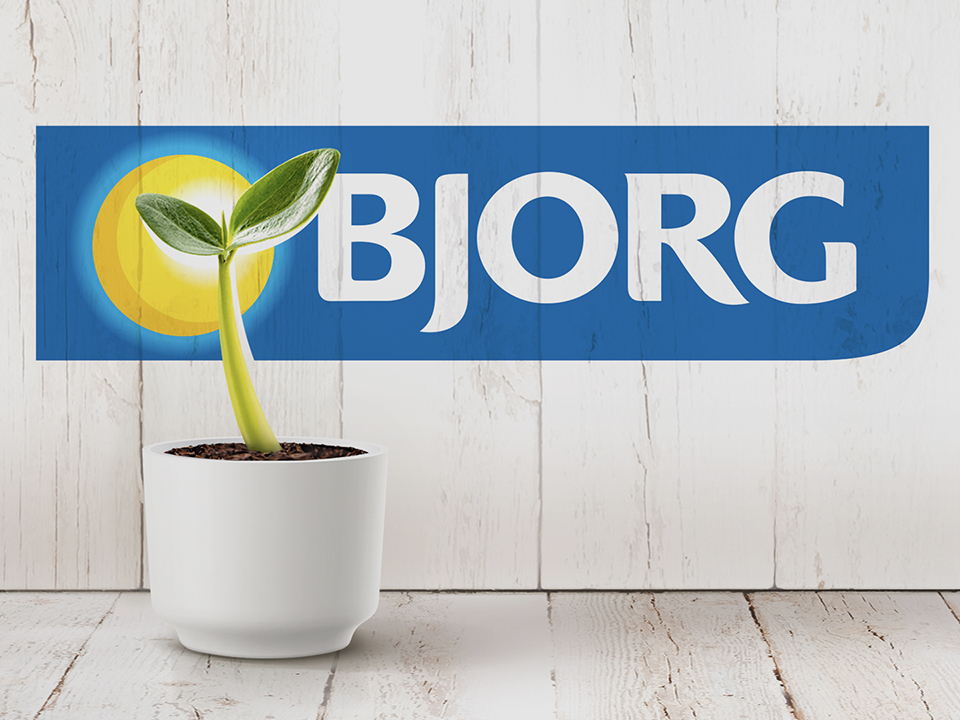 Bjorg & Team Créatif: a long lasting partnership
Since 2008, the start of their partnership with Team Créatif, Bjorg went from an old-style brand, serious and almost medical, to a powerful, innovative and meaningful brand*.
Thanks to 10 years of consistent and efficient branding created by Team Créatif, Bjorg is shaping the Organic World. Loved by the consumers*, with an amazing growth (+21%**) and fast growing market shares (21,5%**), Bjorg is now the leading brand of the organic category, and stands for nutritious and healthy pleasure.
Our journey towards an organic future is just starting!
*Yuka, September 2017
** between 2015 and 2016 (according to Bjorg Marketing Departement)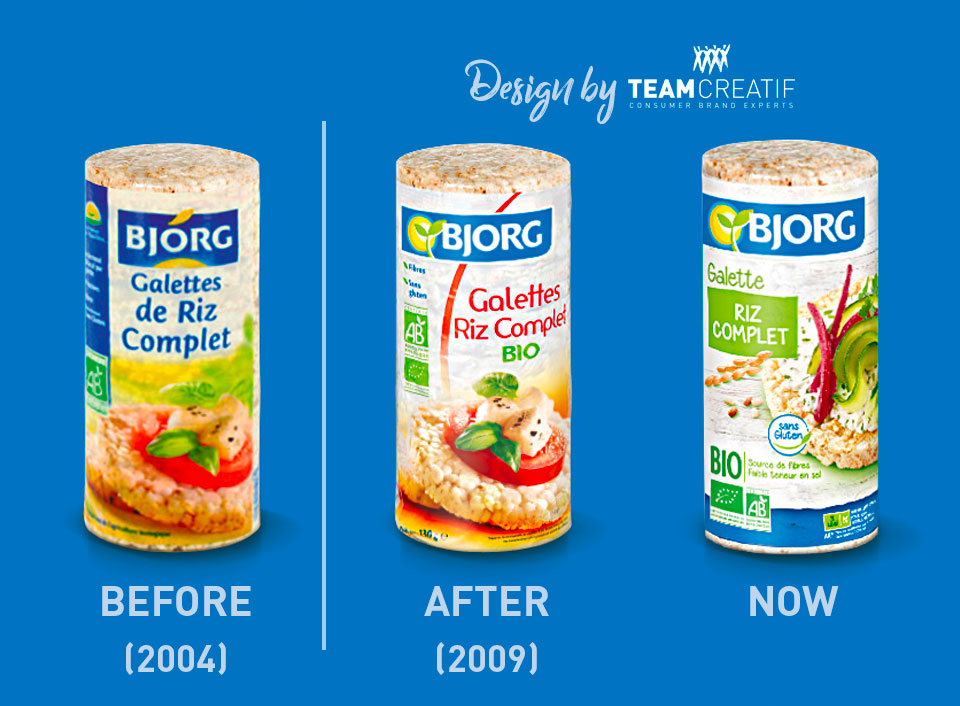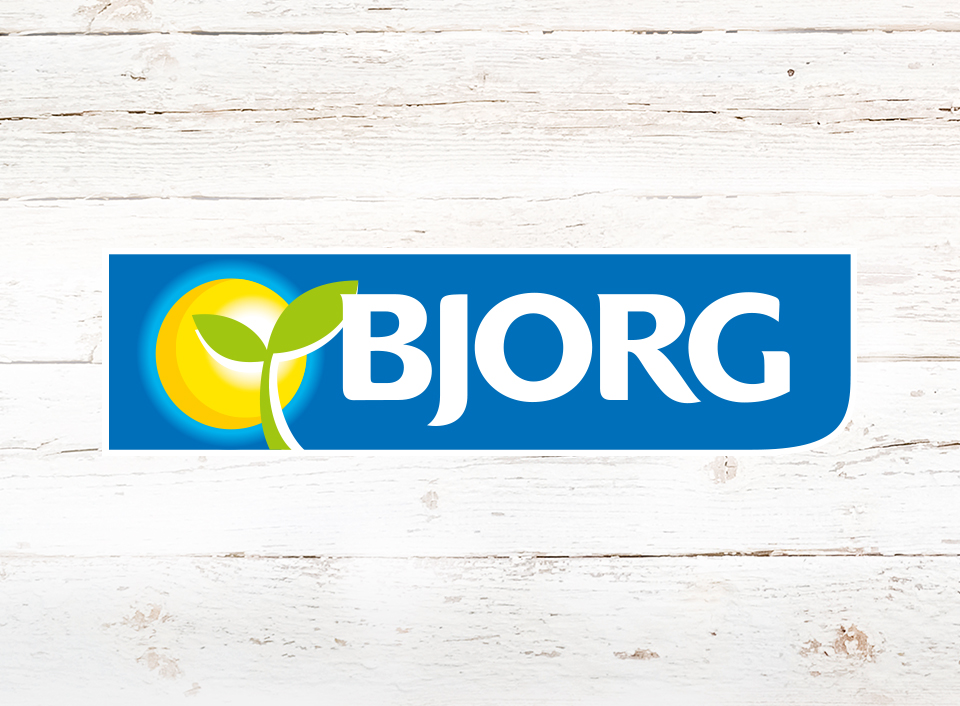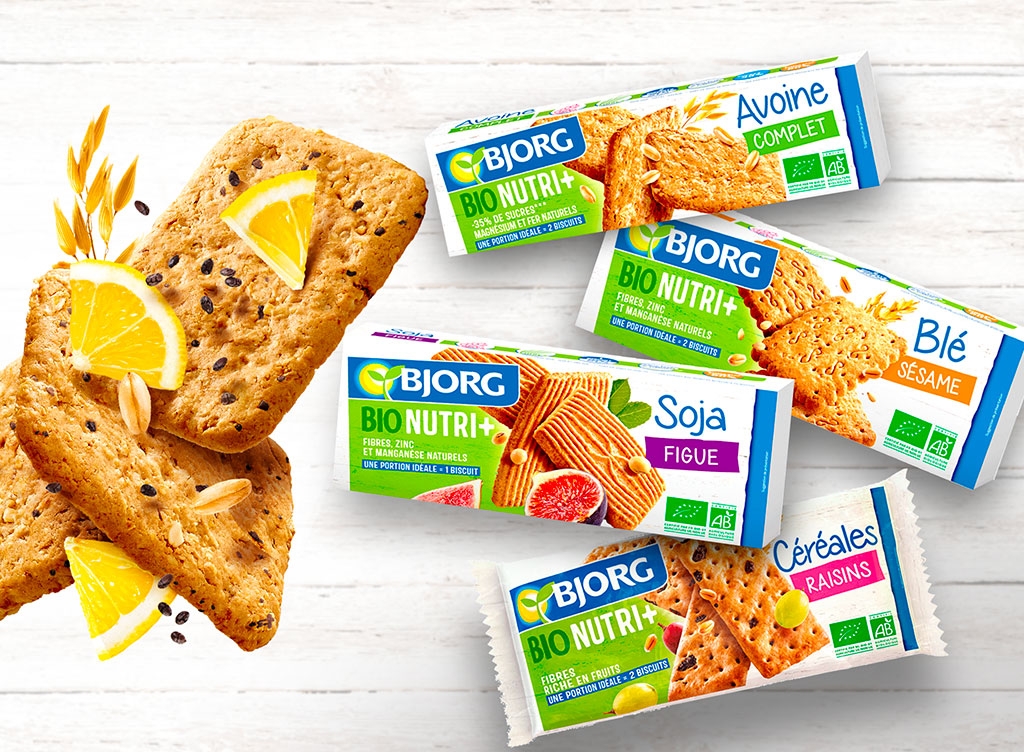 An organic experience for every moment of the day
With its new iconic design, Bjorg reinvents itself to become the everyday organic brand: a large range of healthy and delicious products for every moment of the day.
The new design was built on the brand's key assets: white and blue – historical color branding of the brand, a warm wooden background and a new photographic style that create a stronger brand, more powerful in store and closer to the consumer.
New food, new design
The world and the consumers are changing, and Bjorg knows it: to support change and new habits, the brand launched between 2016 and 2017 three new categories. Gluten Free, Nutri+ and Veggie are all new ranges, adapted to specific nutritional needs or lifestyle choices.